Join us for fun and exploration with CFU'S newest classes !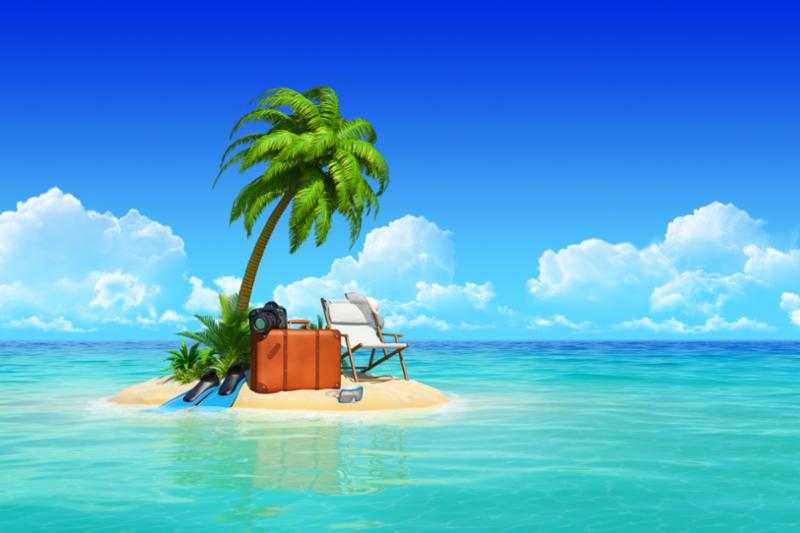 Self Awareness Through Art
With Virginia Ridgeway – Virginia has worked as a psychological-spiritual counselor and class facilitator for over 35 years. She holds degrees and accreditation in MA Psychology, Regis University; MT Theology, PTS Seminary; Master Level NLP Practitioner; DISC personality profile administrator; CMT; MSIA Minister; and Accredited Art Therapist.
Happiness does not lie out in the world – it's an inside job. True success and happiness are the result of feeling loved and full inside, and then shining that out to create richness for yourself and others to share.The Kahunas of Hawaii developed a system of psycho-religious thought which explains, simply and effectively, the more intangible elements of being human. This system correlates well with several schools of psychological thought and is easily integrated with both Eastern and Western religions.
This interactive class starts with discussion and visualization exercises and then brings in art activities as a way of enhancing communication with and between the various aspects of ourselves.
Get more details and register for the 2-session class here.
How To Have a Safe, Sane and Satisfying Relationship
With Michael Zelman – Michael is a licensed professional counselor and has been providing marriage counseling in Denver for the past 20 years.
Marriage is not a one-size fits all arrangement. Everyone gets to create their own definition of happiness. Once you find a person who is a good fit for you, you need to work to create the partnership that enables you both to thrive. Start with an exploration of marriage and the myriad of motives that drive us to pair off. We'll discuss personality types and how different types tend to interact. Discussions also cover finding balance, setting boundaries, sexuality, and the ways in which our expectations can change with age. Learn how to express your needs in a non-aggressive way and manage conflicts.
See dates and learn more…get registered
The Art of Macramé: An Introduction to Knot-Tying
With Stephen Harmon – Stephen, a retired archaeologist, has been knotting for over 60 years and he loves to teach it to others. He will provide all the materials you need for class.
Your granny has a knot, and you know how to tie it. You are also accomplished in tying your shoes. You thus have at your command three of the vital knots in macramé! Join this class to build on these skills to create your own unique masterpiece.
This isn't the craft box form of macramé, but an art form with ancient roots that is emotionally satisfying to do and lovely to look at. Added bonuses: it is inexpensive and you can do it anywhere, anytime, without making a mess! Instruction will be individualized with hands-on attention. Beginners will learn the fundamentals and get started on a project they can work on at home. If you have been knotting for some time, come share your knowledge and trade notes, so we can inspire one another and enhance all of our skills.
See the sessions offered and register
An Insider's Guide To Thrifting
With Glorianna Schinagl – Glorianna attended the Academy of Art University in San Francisco for Fashion Merchandising. She was the fashion editor for ThisWeekinDenver.com, a social calendar website, and the editor-in-chief of the fashion blog Fashion Folio. She is currently the editor of the lifestyle blog Haleeb and Honey, which documents her family's adventures in Denver with a stylish spin. She holds a B.A. in Communication with an emphasis in PR and Social Media from CU and has an Etsy shop where I sell children's vintage clothing since 2012. Thrifting is her passion.
Did you know that Denver is one of the best cities for thrifting? You can dress in style, keep your budget in check, and do the planet a favor! This class takes the overhwhelm out of thrifting. We'll meet first in the classroom to get an overview and to discuss a strategy for shopping. Get ideas on how and where to find items that suit your look and complement your current wardrobe. Create your own "thrift list" to take along as your guide. Get tips on everything from what to wear when you go to ways to clean second-hand items. Then, participants who want to will head to a thrift store to shop as a group. You'll be able to tap into your own creativity while supporting others in a fun, social shopping experience.
Check out when the class is offered and hop in!
Nature Journaling: The Joy Of Sketching
With Erika Walker – Erica is a Denver writer and artist and has been teaching and practicing nature journaling for many years. She has a certificate in botanical illustration from the Denver Botanic Gardens. No art background is needed to enjoy this class, the purpose is the process, not the product.
Nature invites us to explore and enjoy the world, yet often, we are too busy to respond. Would you like to deepen your connection to nature? Practicing nature journaling is a fun and easy way to slow down, tune in to the world around, and enjoy greater well-being. As you record your discoveries, you develop your observation skills and create a treasured record of small moments in your life that might otherwise slip away. In this class, we'll incorporate mindfulness techniques to break free from the distractions that are common in daily life and practice paying close attention. With simple writing and sketching techniques, you'll capture the beauty around you and learn to see like an artist.
See when this class is offered and get registered.
Exploring Hypnosis: An Easy and Natural Way to Relax and Reduce Stress and Anxiety
With Patrick Barnett – Patrick is a licensed and board-certified hypnotist and the owner of Colorado Hypnosis. He practices and trains in the field and created this class to give you a chance to see how hypnosis can enhance your life.
Hypnosis can help you to easily and naturally solve problems, decrease unwanted habits and simply relax and dramatically reduce stress. This experiential class is designed for individuals and groups (families, friends, co-workers, girls night out?) who want to gently peel off layers of stress and reduce their anxiety.
Find the class dates and get registered now.
Front Row, Center – Discover the Joys of Live Theatre
This class has already taken place, but we'll have another session in September
With Beki Pineda – Beki has been an award-winning prop designer and advocate for Denver theatre for nearly forty years and knows just about everyone in the metro theatre community. She is the winner of the 2019 lifetime achievement from the Colorado Theatre Guild.
Do you enjoy live theatre, but don't always have folks to go with? This class will give you a chance to experience not only the bigger well known places, but the converted movie theatres, the remodeled warehouses and churches, the "pop-up" performances in restaurants, public buildings, anywhere people can gather. In the scheduled "class" meeting, you will discuss as a group the options for upcoming productions and choose six shows to see together. (You can attend all or some of those selections and just pay for what you choose to see). The theatre outings will include a shared meal at a near-by restaurant before the show and a talk back with the cast of actors or theatre personnel or a backstage tour after the performance.