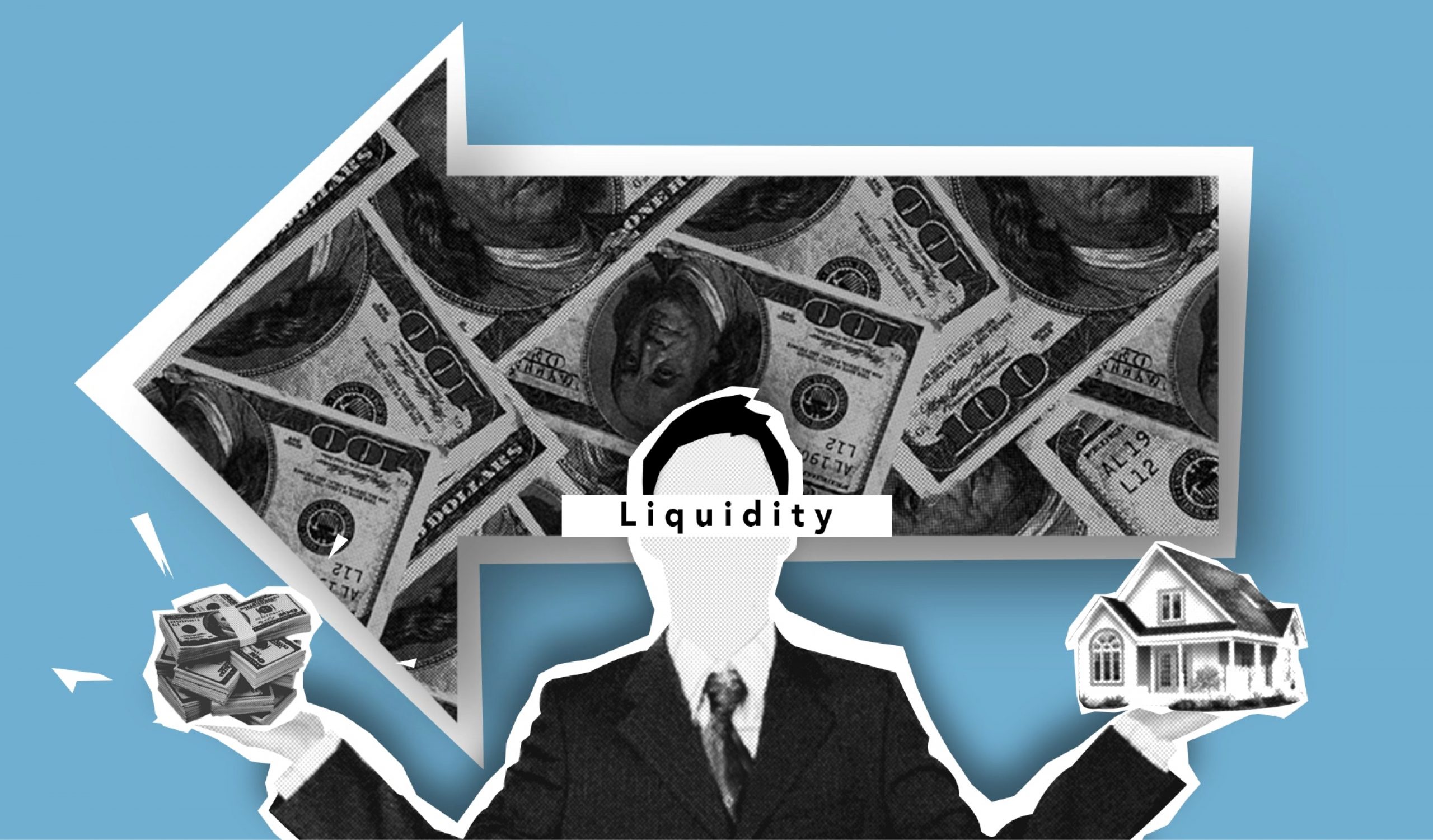 Finance & Real Estate
Make the most of your resources and ensure that you are able to finance the future you want.
FINANCE & MONEY MANAGEMENT
Colorado Free University supports you to thrive in your life. Financial security and the ability to pay for the things you need and want in life is important. Information is power, as they say. CFU classes give you the power to make good choices and to become financially solid.
Instructors at CFU are professionals who want to share their expertise and help others succeed. Some instructors offer services beyond the classes they teach, but their classes are always full of information and are not sales pitches for other services or products. You'll get practical, applicable knowledge and tips from people who know their stuff.
Classes are offered both online and in person at our Colorado Free University building in the Lowry neighborhood of east Denver.
Investing
You want to make your money work for you. You know that there are ways to grow your wealth beyond what you bring in with your salary or wages. But investing can be scary given that there is always some risk involved. Investments include a range of choices, including stocks, bonds, mutual funds, exchange-traded funds, and real estate. Classes at Colorado Free University help you learn about options and chart a path forward . Whether you are just starting out or further down the road we have learning opportunities to suit – from Intro to Investing and Introduction to Real Estate Investing to more specialist knowledge such as, Ultra-Investing Using Options and Selecting Mutual Funds & EFTs . See all the investing classes we offer here.
Financial Planning & Retirement
You want your money to outlast you while still enjoying what you've earned and taking advantage of all that life has to offer. Classes at CFU help you sort out what you will need for the lifestyle you seek later in life and how you can maximize your chances of achieving your dreams.
Get help to understand the tax implications of the various income sources that you plan to support retirement. People with the same gross incomes in retirement can end up having very different net incomes. Learn different strategies both before and after retiring to make sure taxation does not unnecessarily diminish your retirement income.
CFU also offers classes on Estate Planning, Social Security and Medicare. There are many choices you have to make when you are nearing the age for benefits. You can do yourself a big favor and get the basic important information to be ready. See the financial planning and retirement classes here.
Money Management
Decisions you make today affect your future. Not many people were taught financial literacy growing up. In down-to-earth language and with unintimidating attitude, instructors at Colorado Free University help you to get your mind around what it means to take charge of your finances. You can get the fundamentals of financial wellness and learn how to think about money. Find out about credit, debt, saving, investing, and budgeting.
We also offer classes that can help you supplement your income or develop additional income streams. See our money management classes here.
REAL ESTATE INVESTMENT & PLANNING
Whether you are buying or selling your own home or looking to branch out into real estate as an investment strategy, Colorado Free University has classes to help you do it right.
Real Estate: Buying, Selling, Management, & Free Classes
Our CFU class, Introduction to Real Estate Investing, gives you an overview of residential real estate investing. Get regional price history and trends, current market activity, capital appreciation, depreciation, cost basis, leverage, tax rules for principal residence versus rental property, and terminology used in real estate investing. The class, Alternatives to Traditional Real Estate Investing explores options beyond residential real estate investing, such as commercial property, assisted living homes, partnerships and others. Learn how to measure profitability and analyze return on investment, how to finance purchases, where to get resource info, and more
You can also learn about managing your rental property. Learn how to prepare your property for renting, how to attract good tenants and keep the bad ones out, and the most important considerations for leases. Get lots of dos and don'ts with regard to prospective and current tenants including new Colorado laws, fair housing regulations, and dealing with eviction procedures and documents. Learn how to find responsive service people and how to keep your property rented when others have vacancies.
Colorado Free University does have free classes! Several of the instructors in our Real Estate section offer their courses at no charge to students. You can learn about buying and selling your home, find out how to get a home loan approves, learn about programs that enable you to buy a house with just $1000 down or to custom build your own home for only 3.5% down. What better way to get the knowledge you need to make the most of your real estate transactions than to learn from experts at no charge?! For these free classes, you call the school at (303) 399-0093 ext 0 to register.
Other Classes to Support You to Reach Your Goals
CFU offers classes on many topics that can further help you to achieve the life that you want. Career and Business [Link] classes give you knowledge and tools to move ahead in your career and to succeed in your business. Communication and Personal Growth classes [link] give you the life skills to be more effective in what you do. Personal Growth Classes encourage you to get in touch with what matters to you and rise to your highest self. Classes such as The Next Chapter: Living Your Life Full Spectrum and Retirement 360™: How to Fully Plan, Prep, and Practice Your Best Retirement! help those in middle age and Boomers chart the course that will bring them greatest fulfillment in the latter years of life.