Fall/Early Winter 2022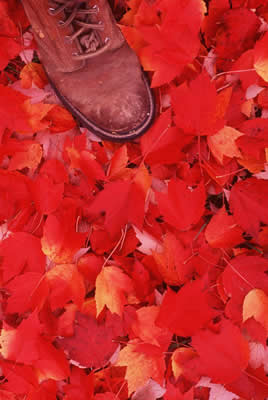 Discover a treasure trove of special opportunities and new classes at Colorado Free University this fall and winter.
---
New Special Opportunities
Lynn O'Connell
Our non-profit consultant Lynn O'Connell adds two exciting new special opportunities to her repertoire at CFU. Lynn has more than 30 years plus experience developing organizations and training work forces of all kinds.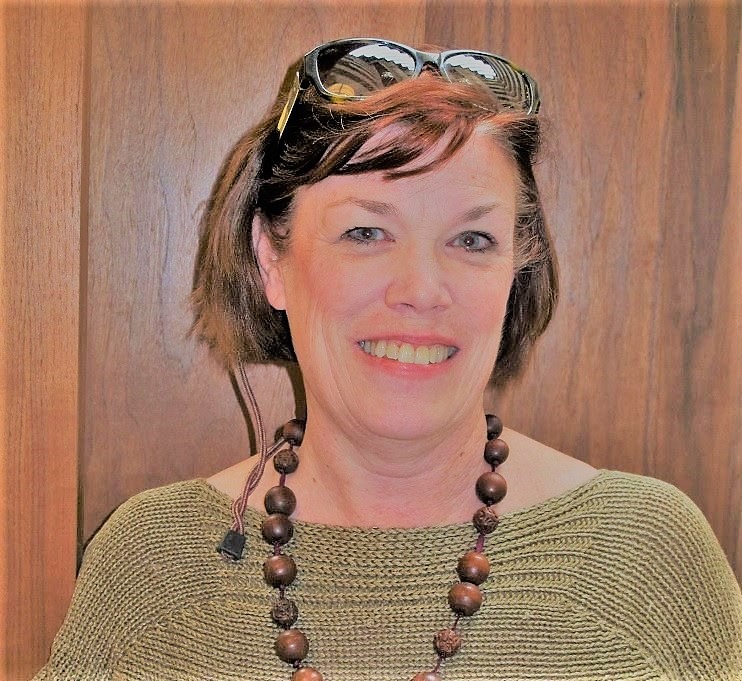 Work Reimagined: Ready for Your Next Gig?
Gig work can open up new opportunities whether your goals are making more money, learning a new skill or meeting new people. This class will introduce you to the many gig opportunities available and help you determine which are best suited to your needs and interests.
First session will be held on December 3rd
Discover DISC: Improve Your Communication and Interpersonal Skills
Improve your interpersonal skills and be more effective at work and in your personal life. Start this journey with DISC! The DISC personality assessment gives insight into your personality style and communication preferences. Gain a clearer understanding of how to build stronger relationships through specific tips and strategies.
First session will be held on December 16th
---
Kevin Boyd
Kevin is a popular multi-award winning instructor and published author on online entrepreneurship.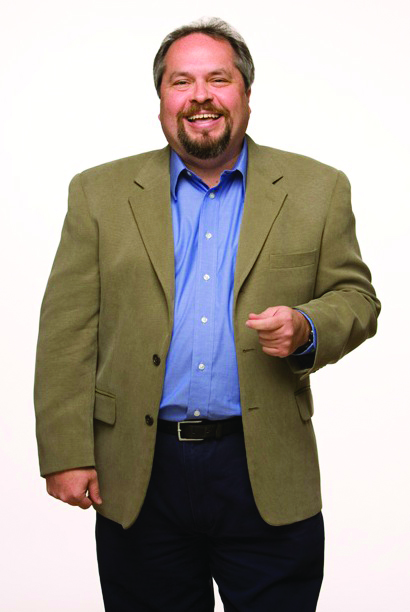 Sell it Online: Explore Your Best Market Opportunities
Kevin's new class will help you determine which apps and marketing strategies are the best match for your online business success. You'll cover all the pros and cons of different e-commerce sites, the dos and don'ts, tips and strategies, seller requirements including registration, costs and how you are paid.
First session will be held on October 24th
Explore all of the classes offered by Kevin at CFU
---
Nancy Elkind
Nancy Elkind is a retired lawyer who limited her practice to immigration law for more than 35 years. Her practice covered all aspects of immigration law including family-based cases, asylum, removal, consular processing and employment-based cases.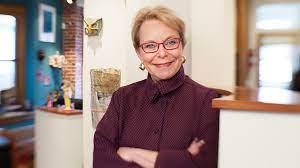 Immigration 101: The Basics of Immigration Law & Practice
The purpose of this 2-part course will be to teach the basic structure of our immigration system: Who is a citizen? What is a "green card"? How does a person come to the U.S. legally, and what happens if they come illegally? We will examine how a foreign relative can come to the U.S., and how an employer can bring in a foreign worker.We will look at how someone can come as a refugee or apply for asylum. We will examine what works and what doesn't in this complex system and talk about some of the large and small changes that could bring more humanity and logic to all of these processes.
Course will start on December 7th (2 Wednesdays), finishing on December 14th
---
Olivia Deans
Olivia Deans holds a BS in biological sciences and law degree with an emphasis on environmental law. Her work experience involves legal research, outreach, and advocacy for a variety of stakeholders on matters of environmental law.
Tools for Environmental Advocacy: Basic Environmental Law for Non-Lawyers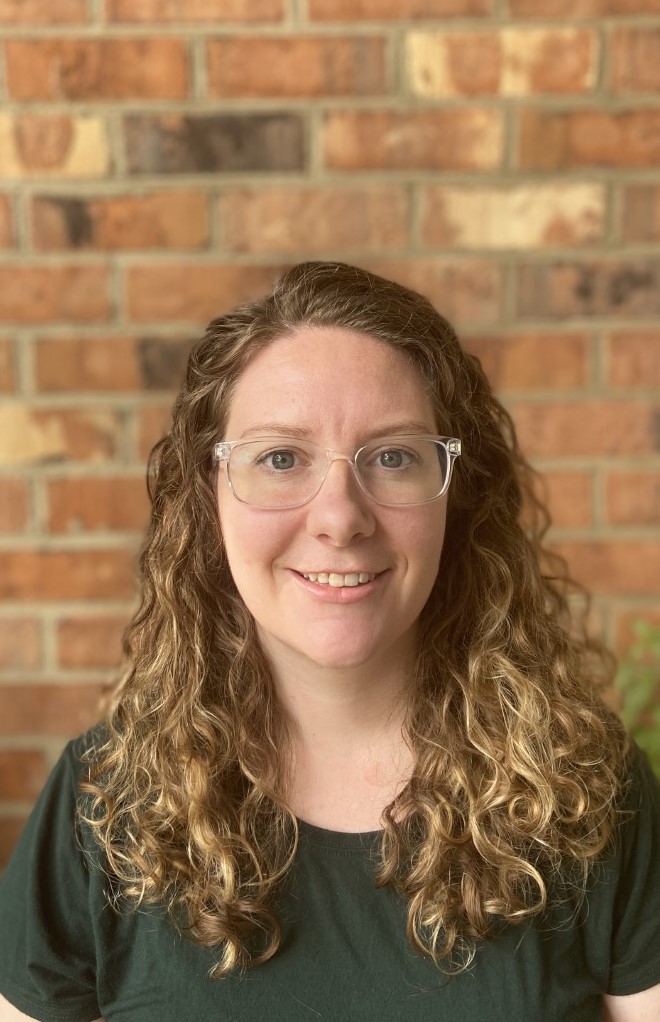 Rapid climate change is alarming, and it is easy to feel powerless in the face of the real dangers we face. The purpose of this course is to enable members of the public to have an informed impact on environmental regulation and policy. Knowledge of the environmental regulatory background is a powerful tool to utilize in decision-making and constructive action. We will start with some basics of environmental law including terminology, the court system, pollution statutes, and mechanisms for environmental regulation. A discussion of some case studies will bring the principles to life. You'll gain a basic understanding of environmental law in the United States and find out how you can use this understanding to engage in environmental decision-making.
1st session will be held on November 12
---
New Fall and Winter Classes
David Stephens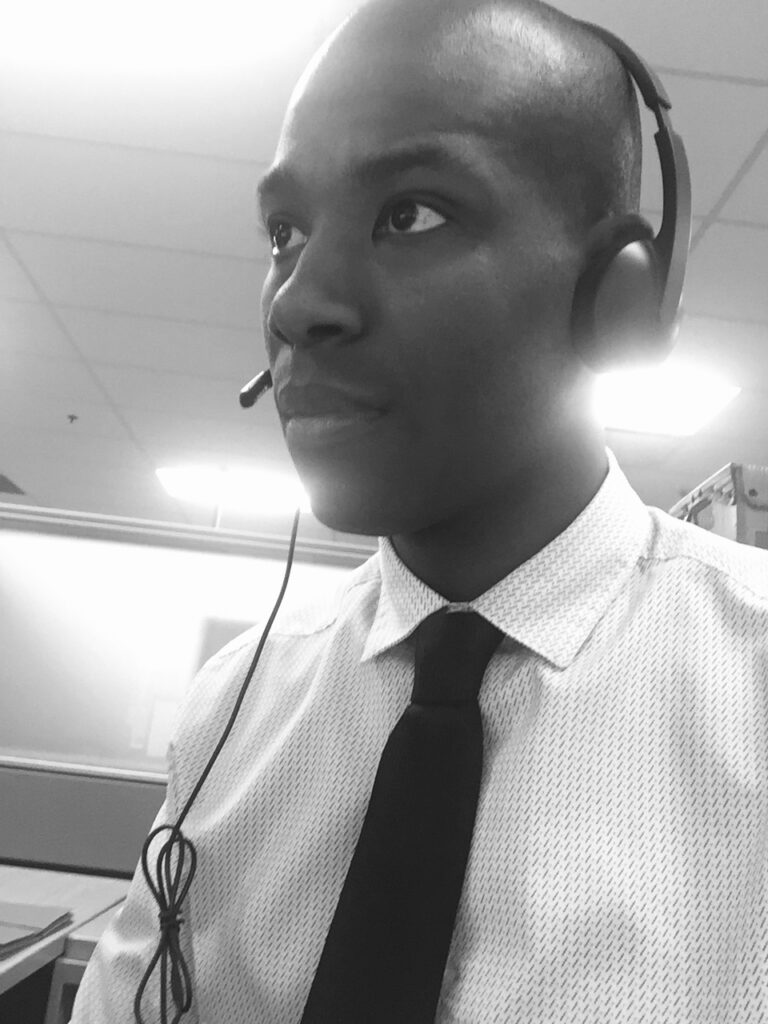 All the energy and creativity that you have as an entrepreneur or small business owner might be wasted if your new or growing business is hit with a lawsuit. Launching a new business can be exciting, but there can be a number of pitfalls that can knock the wind out of your sails. This course gives you the fundamental information that you need to know to navigate the human resources aspects of running a business.
First session will be held on October 11th
---
Pat Williams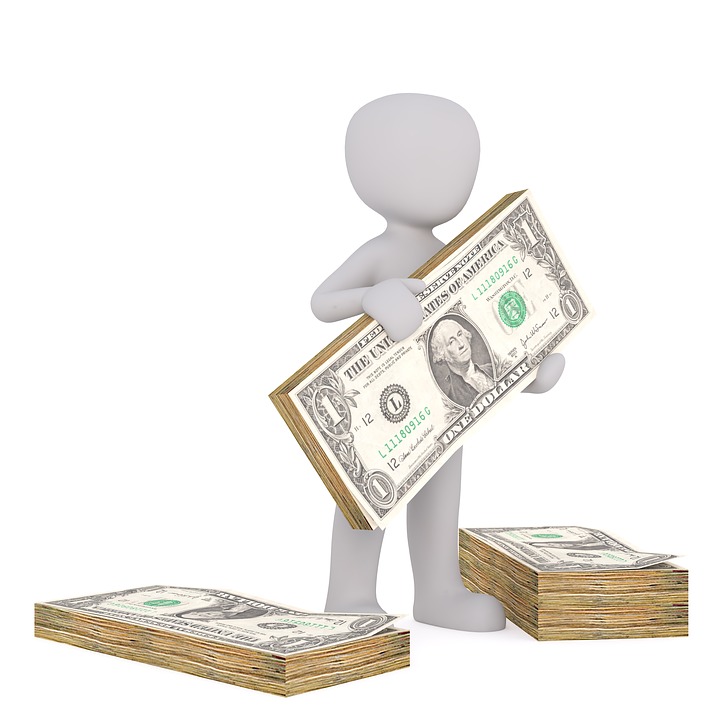 Does your money seem to have a mind of its own? Do you ask yourself where did it all go? In order to get hold of your money, you have to understand what money is and how it works. It is critical to be aware of your own attitudes about money, know who influences your spending, and identify who is after your money. In this course you'll learn what money means, how to use it, how to track it, how to plan for it, and how to keep it. You'll learn how to keep debt from robbing you of financial well-being.
First session will be held on October 18th
---
Samantha Marks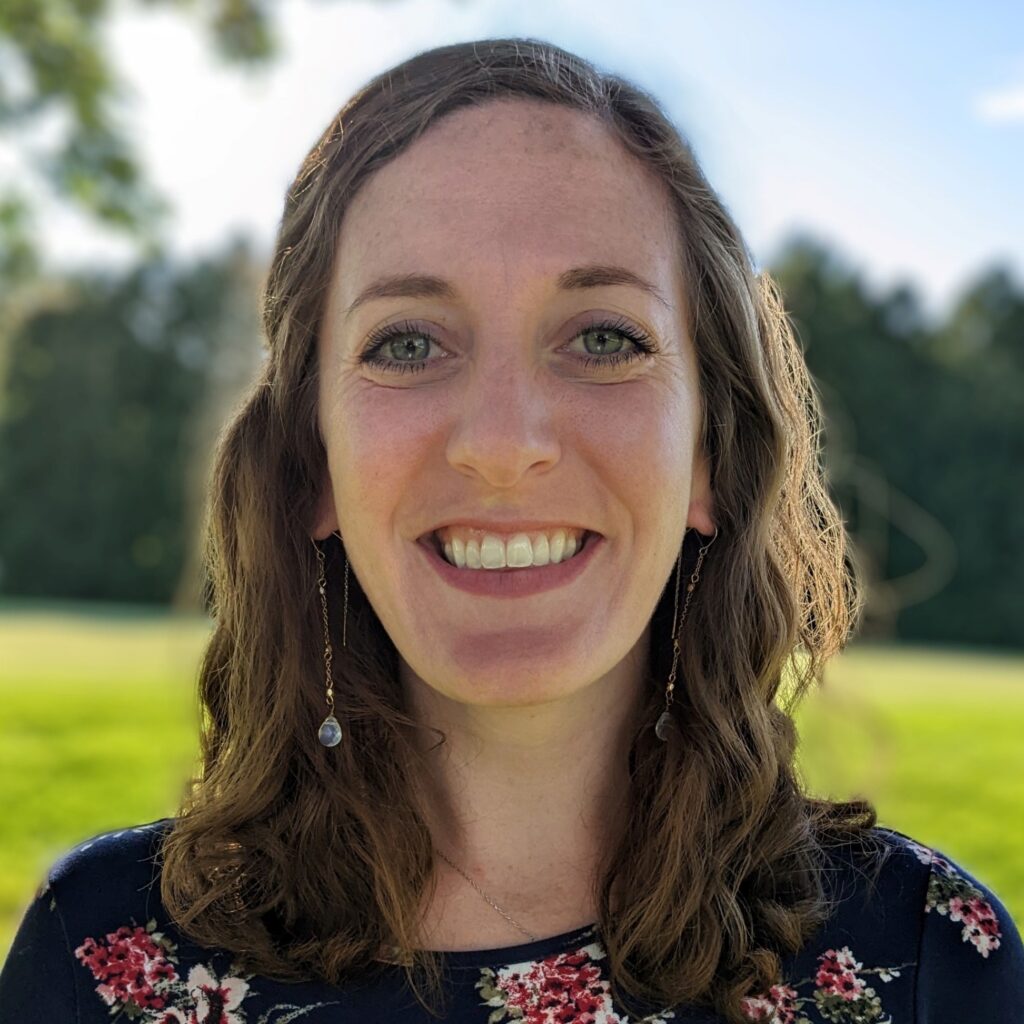 As we navigate a world where so much of what we care about is out of our control, the one place where we can take control is within our own minds. Having a positive mindset doesn't mean being naïve or living in denial, but it does mean making choices about who we want to be and how we want to live, and holding ourselves to those choices. Find the route to your best future in this interactive class. Using the concepts of Positive Psychology, put together your own vision statement that is grounded in your strengths and values. Make doable short- and long-term goals that will transform your vision into lived reality.
First session will be held on November 14th
---
Gary Michael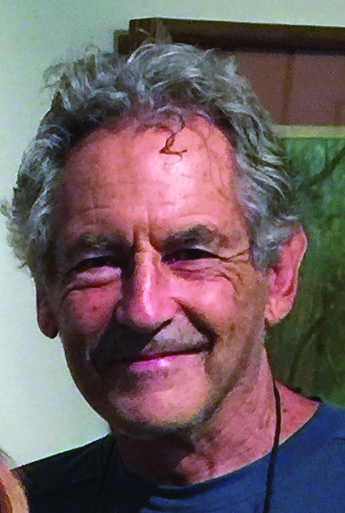 Ever wonder if you're getting new relationships off to the best possible start? Or what messages you may be unknowingly sending to people? Whether facing a job interview, a prospective customer, or an attractive person at a social occasion, you get only one chance to make a first impression. Learn how to master introductions, initiate and continue conversations, and help people to like and remember you. This fun-filled class is highly interactive. We'll talk about the different communication styles, and how to recognize and make them work for you. Discover how to remember people's names, words to avoid in a discussion of most anything, and how to conclude a conversation. You'll leave with a greater awareness of how to make others feel important by being more present for them, and you'll make a few new friends in the process.
First session will be held on October 8th
---
Dr Paul Radde
Appreciating the Gifts of Highly Perceptive People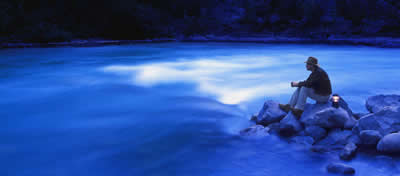 The highly perceptive individual, or HPI, notices more in the environment and is more sensitive to all kinds of stimulation as well as to the moods of others. HPIs have special needs for sanctuary, soothing, solitude, adequate sleep, and regeneration. High perception is innate, with 15–20% of the population born with the trait. Through lecture and discussion, you will understand and appreciate the HPI trait and develop specific practices for coping and self-management. Failure to accept these gifts can result in feeling overwhelmed, self-rejection, anxiety, or depression. This course draws on the work of Elaine Aron, Ph.D., author of The Highly Sensitive Person, The Highly Sensitive Child, and The Undervalued Self. Dr. Paul Radde has worked with thousands of HPIs in his psychology practice. He teaches this class to empower HPIs and their loved ones to appreciate and make the most of the gifts of high perception.
Course begins January 10th – January 17th (2 Tuesdays)
---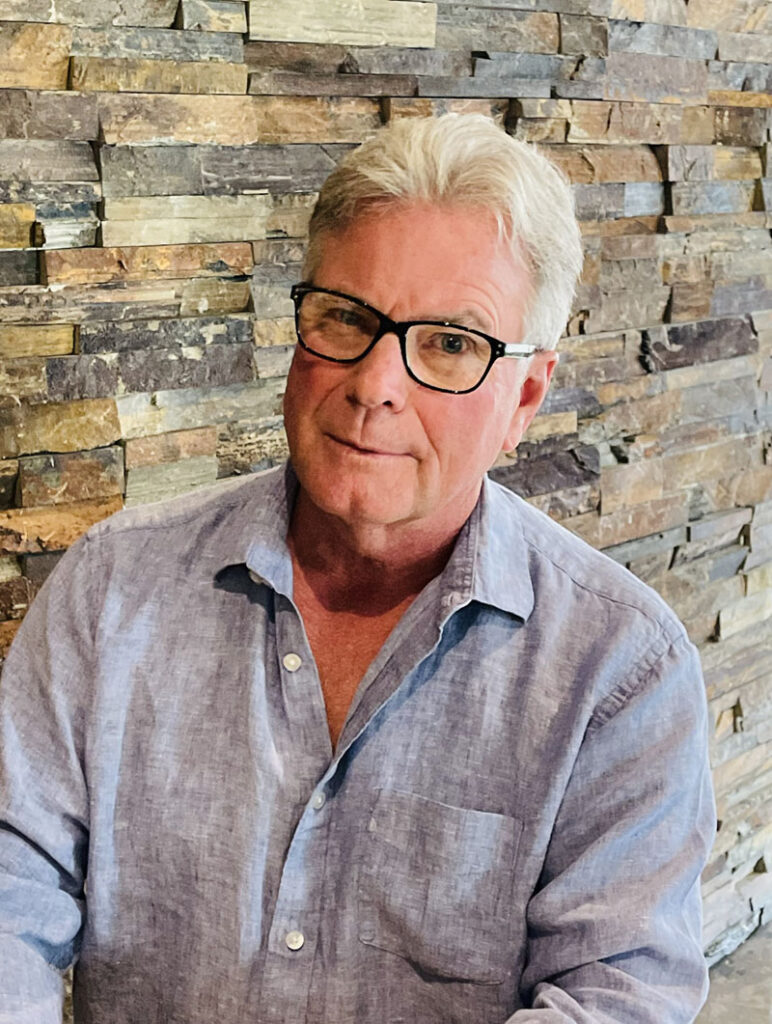 This experiential class is for people interested in how hypnosis can help them to take their "life game" and confidence to the next level. Hypnosis has the power to increase your performance, improve your focus, and enhance your confidence while having fun at the same time. With hypnosis, you are in complete control, the hypnotist simply acts as a catalyst to help you access your unconscious and get into a state of hypnosis; you do the work following the lead of the hypnotist. Hypnosis is not sleep, but a heightened state of focus, awareness, suggestibility and concentration. Your attention becomes acute; you are able to use your unconscious mind to expand your awareness of and belief in possibilities. Hypnosis can help you easily and naturally solve problems, decrease unwanted habits, and strengthen new skills. It is relaxing overall and a great stress-reducer.
First session will be held on November 5th
---
Susan Drumm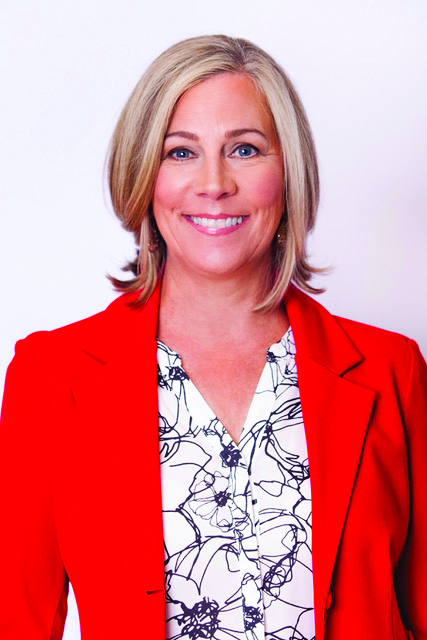 Anxiety 101: How Your Brain Makes You Anxious and What You Can Do About It
While occasional anxiety is a normal part of life, intense or persistent bouts detract from quality of life and personal effectiveness. You don't have to be trapped by your emotions and anxious thoughts. There are a number of tools that can help. This workshop begins with an overview of types of anxiety and how they present in everyday life. You'll learn a bit about the causes of anxiety, and what happens in the brain and body. The primary focus will be on ways to manage and minimize distress, including breathing techniques, mindfulness, stress management, and lifestyle changes. We'll also discuss Cognitive Behavioral Therapy tools that anyone can use, such as thought replacement, journaling, and reframing exercises.
Course will be held on January 11th
---
Quinn Reed
Quinn Reed has been leading people in creative experiences for many years. She is an accomplished artist, writer, illustrator, seamstress, and teacher. Her creative life has given her much joy. She provides a safe and fun environment where she can guide others who want to tap into their own creative side. Her paintings are collected by people all over the United States. You can see her work on her The Artful Way website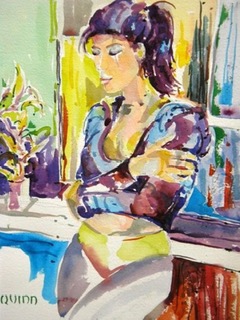 Discover the secrets of painting beautiful watercolors. Learn how to mix pigments to avoid a muddy mess and practice painting loose and free? This fun and informative class is perfect for beginners as well as those who have painted before but want to bring their work up to the next level.
First session will be held on November 13th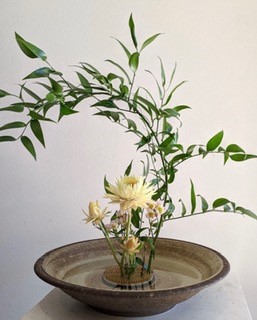 Japanese Flower arranging has a history of more than 700 years in Japan. Flowers, grasses and other natural elements serve as more than just objects with which to decorate a room; they are regarded as valuable forms of life that express the beauty and dignity of the natural world within a container. The main goal is to bring humanity closer to nature through meditative contemplation. The materials used in preparing ikebana are also chosen by season, offering a rich diversity of plants and colors, while the arrangement itself is shaped through specific codes and forms, aimed at achieving a balanced and breathtaking result.
First session will be held on November 12th
---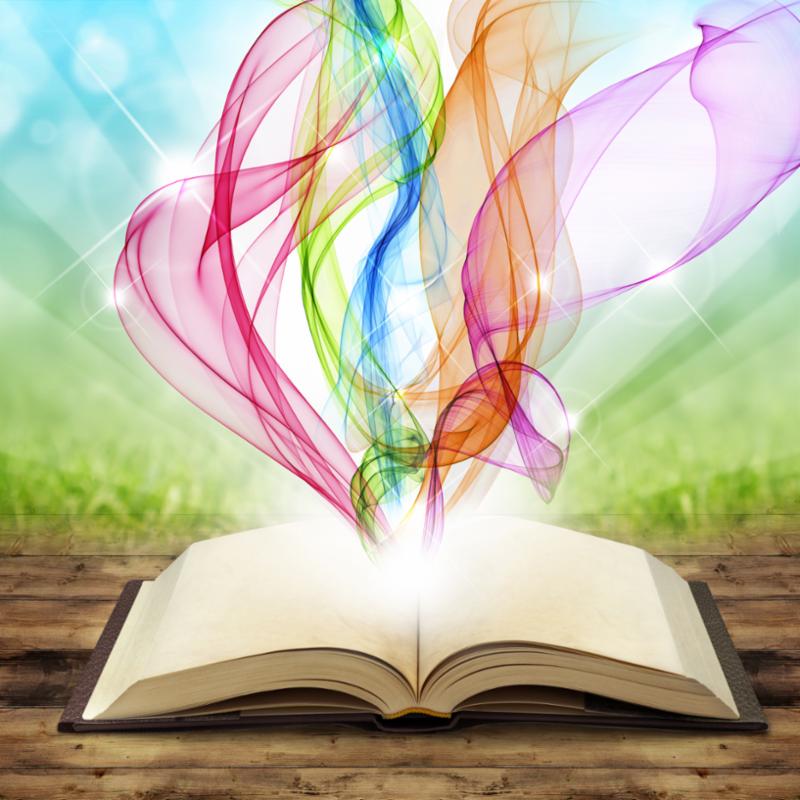 Raymond Cober
Always wanted to write a children's book but not sure where to start? Worried about markets "moving on" from that idea you've always wanted to write? In this course we'll be examining writing for younger audiences, making your novel appealing, and the steps necessary to get published, whether through big publishing houses or self-publishing. Take your novel idea and spin it into a compelling modern narrative that will have your children and their friends talking.
First session will be held on October 18th, Finishing November 15th, (5 Tuesdays).
---