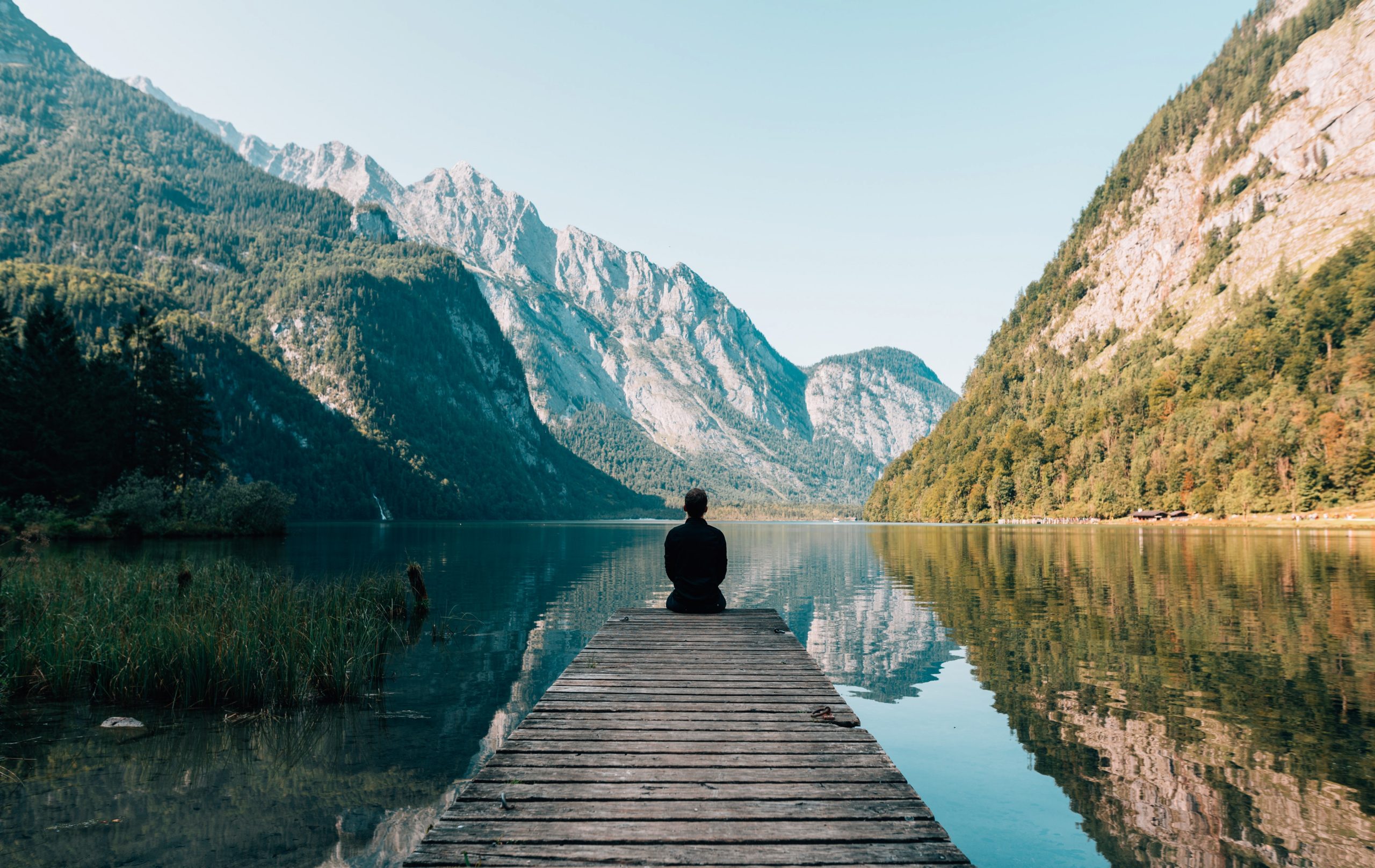 Personal Development & Communication
We are all works in progress. Invest in yourself to live more fully and to show up as the best you can be.
There is always room for new perspectives, growth, and improved life skills. Life presents many challenges and we do well to find new ways to rise to those challenges and to get the support we need to become who we really want to be.
Self-awareness is the ability to look at yourself with some objectivity and identify strengths and weaknesses and where you might want to stretch or grow. You can accept and love yourself even while you identify areas where you need more work. Check out all of the classes to help you keep growing and expanding your skills.
Classes at Colorado Free University give insight and tools to live a more fulfilling life. You can get information on a variety of topics and participate in interactive conversations and exercises that help you make changes. Whether it's managing stress, becoming healthier, tapping your potential, charting a new path, communicating better, standing up for yourself, or developing your intuitive abilities, we have a class for you.
We can't become what we need to be by remaining what we are.

— Oprah Winfrey
Communication skills & Relationships
CFU classes are here to support you to show up in your life with confidence, presence, and clarity. Expressing yourself well is key to being effective in your work life and to being happy in your relationships. We have courses to help you be more assertive, to solve interpersonal problems, and to communicate more empathically.
Meditation, Mindfulness, Yoga, & Hypnosis
Stress is part of our lives. It is an inevitable byproduct of living a full and active life in today's world. CFU offers a number of courses that can help you manage stress more effectively and develop resilience. Explore the tools of meditation, mindfulness, hypnosis to help you get more grounded and find better balanced within yourself.
One of our most unique classes, Chair Yoga in the Presence of Horses gives people the opportunity to experience the power of being in the presence of horses without actually riding them. There is a unique bond between horses and humans. They mirror what we humans bring to our communication and interactions. You'll leave this class with sense of peace and inner strength.
It's never too late to be who you might have been.

—George Eliot
Personal Development & Life Skills
Growing up in a family and being socialized in our culture means you're going to have issues, it's that simple. We come out of childhood with unfinished business and inevitable insecurities. In addition, we are born with unique temperaments and idiosyncrasies in our nervous systems. CFU classes can give you information, tools, and new perspectives for managing life's challenges and making the most of who you are. 
We have classes that can help you understand manage anxiety, grow confidence and stand firm when your world is shaking. Discover how you can build powerful individual connections with David Steele's Empathy Based Communication class. Learn how to be an effective advocate for yourself , while maintaining regard for others in Assertiveness for Work and Relationships with Dr Helen Hand, CFU president and practicing clinical psychologist with over 40 years experience.
Retirement 360™ is a unique opportunity for folks in or near retirement age to plan and prepare for a meaningful and vital experience in their later years. Or perhaps you are distressed by the loss of civility and politeness in speech and behavior, online and in-person in our society? Do you aspire to navigate polarizing topics like politics, religion, or inter-generational relations and address controversies without condescension or rancor? If so, then our course Be Part of the Solution: Promote Positive Change by Bridging Differences is just for you!
Metaphysics and Spiritutality
For those open to the idea that there is more to the being human than what we can see with our eyes and more to understand than is concrete and obvious, CFU classes can support your exploration.
There are many forms of intelligence. Western culture tends to favor analytical and practical intelligence, but these can take you only so far. Developing your intuitive abilities can be an important way to access more information and to all the parts of yourself in making decisions. CFU classes can help you tap your intuition, develop your psychic abilities, and make sense of your dreams.
Mind/Body Wellness
Self-care through nutrition and medical support are crucial to your well-being. Check out our classes on whole food nutrition, using hypnosis for weight loss, and reversing chronic illness with an integrative medicine approach. We can even help you evaluate your Medicare Plan options to choose a plan that fits your needs. See the mind/body wellness classes.
Colorado Free University is an adult education center. Classes are informational while also being interactive. It can be a fine line between teaching and doing therapy or treating a problem. We lean to the educational side, giving students skills, insights, and tools. There can be personal sharing in classes, but no one is required to reveal and you will never feel that you are on the "hot seat".
WHO TEACHES THESE CLASSES?
We look for instructors who have expertise in their area, a passion to share, and the ability to offer an engaging class. Some instructors have a professional credential, such as licensed counselor, clinician, life coach, or physician. Others have embraced a topic of interest to them and have developed their knowledge in the context of their professional work or on their own. In each course description you will find a bit about the instructor and what qualifications they bring to the course they teach. We are always eager to refresh our offerings here at CFU. If you have an area of skill or a topic that you would like to share with the community, please consider creating a class to offer. Information about submitting a course proposal is in the "teach with us" section of the website.