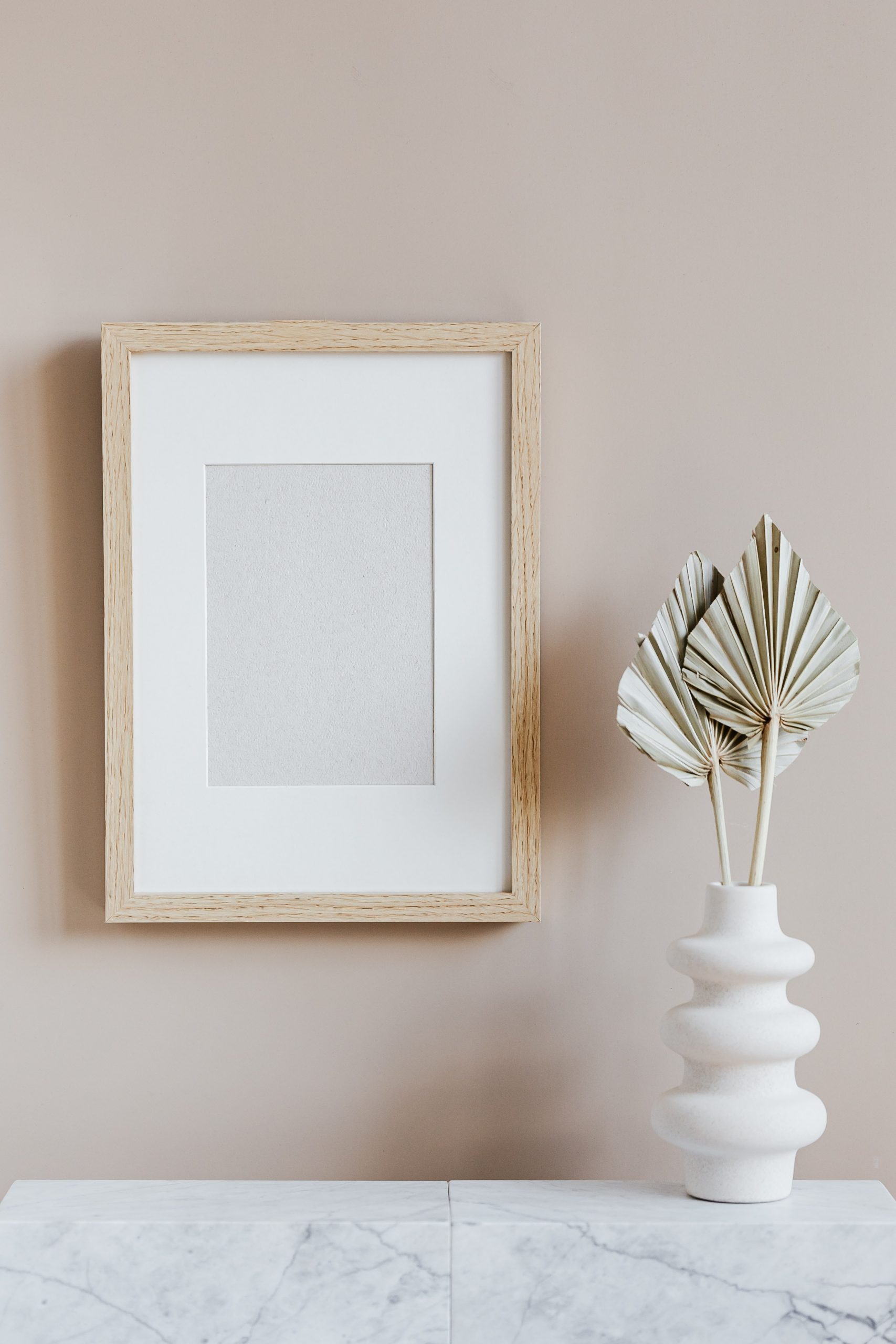 Creativity, Writing, Arts, Music, & Voice-over
Your life should inspire you! Developing your creative capacities is one of the keys to living fully and soaking in all the joy you can. CFU classes let you dip your toe in and expand your talents.
Creativity isn't just about creating a piece of art or performing. Being creative helps people be better problem solvers in all areas of life and work. In the process of creative activity, you stretch your comfort zone, look at things from new points of view, and practice flexibility. In the process of creative expression, adults can recapture their ability to play and reconnect with parts of themselves that have been neglected in the process of being responsible adults. We have a wonderful array of classes.
Colorado Free University classes are intended to give students the opportunity to try new things and to develop their talents in a relaxed and unintimidating setting. CFU instructors encourage and give feedback in kind and supportive ways. Beginners are welcome and everyone has a good time.
We offer a wide variety of classes in a number of areas. CFU is always looking for new teachers who are ready to share their skills with others. If you have an idea for a class, reach out to us.
Arts & Crafts
Take a look at the Arts & Crafts opportunities.
Do you want to learn to draw or develop your skills? To draw well, you have to see well. The mind wants the hand to draw as it imagines things appear rather than what the eye observes. Come learn to see with the eyes of an artist and experiment with many basic drawing techniques such as contour, line, and gesture drawing, as well as learning to consider the importance of using negative space. Colored pencil drawing gives you a chance to learn some basic color theory and incorporate shading, under painting, and burnishing into your drawings. CFU has beginning and intermediate level classes that can get you going – Basic Drawing: Drawing as Seeing, Beginning Colored Pencil Techniques and In-Depth Drawing Workshop: Take Your Art to the Next Level with talented artist and instructor Deb Rohr.
Painting is an especially enlivening creative expression as you get to work with vibrant color and feel the flow of the brush on paper. Learn to use watercolor or acrylic paints. Watercolor has a mind of its own and resists close control, moving its own way into patterns and pools. By embracing the beauty of the paint's natural, unruly tendencies we can break away from stifling perfectionism and quickly learn to create beautiful results. Acrylics are quick drying paints that are popular with artists and crafters alike. Learn how to mix colors, apply paint in various consistencies, and use specific brushes or tools to create desired effects in No Fear Acrylics.

Activate Your Muse: Writing From Your Subconscious Mind .Tracy Gray's Crafting Furniture teaches you the essential skills for all your future woodworking projects and you'll finish class with your own beautifully made piece of furniture. Discover the joys of mastering the basics of sewing and gain the confidence to make clothes, home decor and more with Basic Sewing Made Fun and Easy!
Photography and Video
In the CFU computer section you will find classes to teach you to use the Adobe Creative programs for photo editing. Dip your toe in with Exploring Adobe Photoshop, learn some basics with Adobe Photoshop Elements or go into depth with a two-day Adobe Photoshop CC. Take Adobe Lightroom to learn a comprehensive set of digital photography tools.
Writing and Publishing
See all of our writing and publishing classes.
CFU writing courses help you take the spark of inspiration and transform it into a written story or memoir. Experienced and supportive instructors combine teaching techniques with exercises and discussion to help you find your voice and develop your skills. See a
Current introductory classes include: Introduction to Creative Writing with Caitlin Berve, Letters to the Future: The Simple guide for Writing Your memoir and Jump Start Your Creative Engine: Start Writing Now with Patty Martin. We now offer both Letters to the Future and Jump Start Your Creative Engine as self paced, online classes, as well as in person, allowing you to learn on your own schedule with instructional videos and downloadable handouts to support your writing process.
Performing Arts and Voice-Over
rik Sandvold has had a professional voiceover career spanning nearly three and a half decades. A winner of national awards for his prolific audiobook narration, he also has corporate training, e-Learning, and numerous TV and Radio commercials to his credit. Along with being one of the leading stage actors in Colorado, Erik has been a voiceover instructor in the Education Department at the DCPA for three-and-a-half years. He has narrated all of the Harry Potter books for the Library of Congress! He now offers a one-session class at CFU that enables you to explore voice-over and see if it's something for you to pursue. He also offers a 4-week beginning voice-over workshop.
In addition to voice-over, we offer an Intro to Improv course that is created for non-actors and actors alike. Improv 101: Find Your Fun is taught by Ben Winter has performed as an actor and improv artist on stage for over 15 years and is the founder and owner of Success Improv, a successful team-building company utilizing the tools and techniques of improv. He recently launched Parts and Pieces Improv Comedy. Ben is author of The Wrong Turn (his first sci-fi novel), and personal development books, What to Expect when having Expectations, Living Unscripted, Business Unscripted, Relationships Unscripted, Team Building Unscripted, and IMPROVe Your Self-Esteem. As Ben says, "Improv is life. Life is improv. Let's have fun with it!"
See all of our voice-over and performing arts classes.
Music
Bring music into your life. Learn to play the guitar with JP Pakalenka, Native American Flute with Tom Farber, and piano with Carol Zeleny. CFU classes are relaxed, low stress opportunities to expand your horizons and develop your talents. Get your music on!
Don't be Shy: Hop into Class!
Students appreciate the small class size, the low-key atmosphere, and the supportiveness of CFU teachers. CFU has in-person and online classes, so check out the offerings wherever you are.