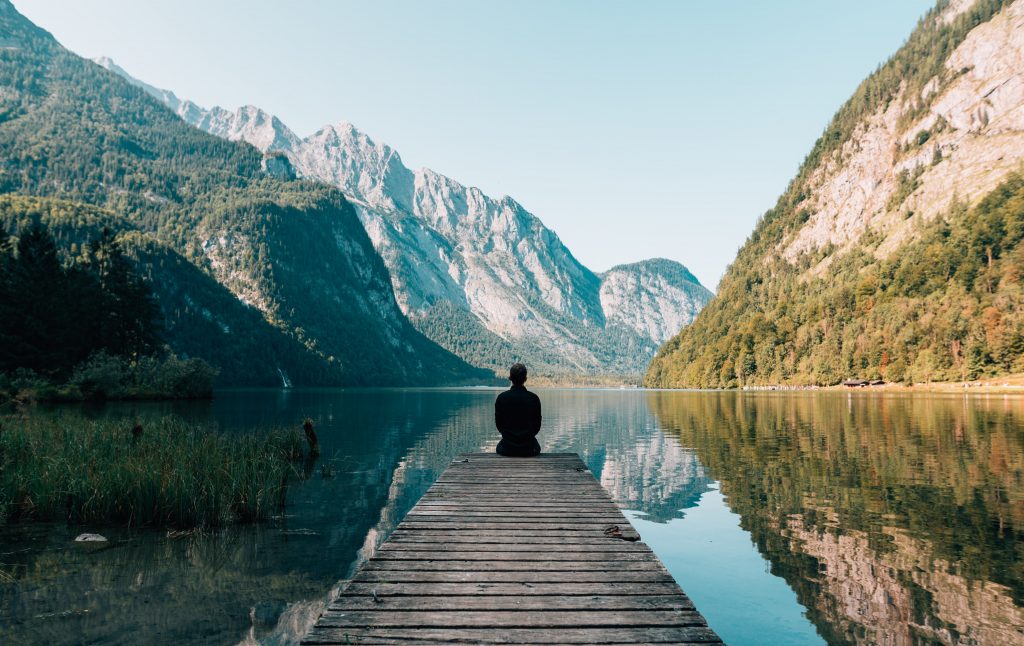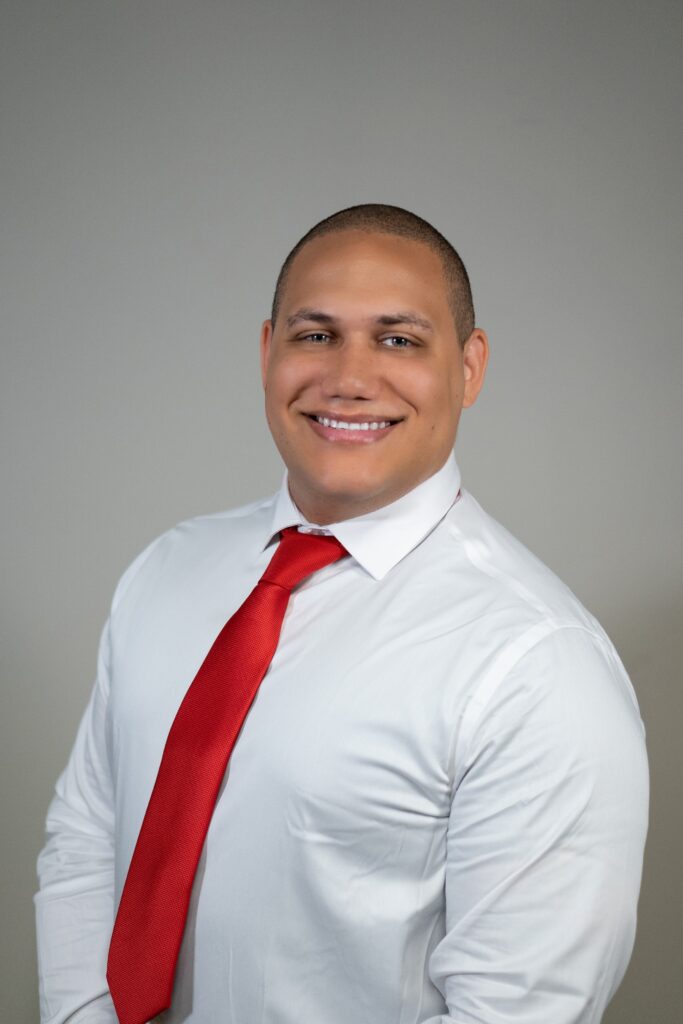 Maximize Your Value, Minimize Your Stress
This class, taught by an experienced realtor and a veteran loan officer, will answer your questions and get you ready for your next move! We'll begin with a discussion of all things related to home selling, easing fears and concerns around listing your home to sell. Topics include: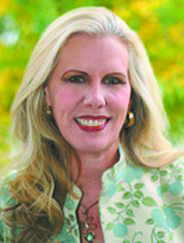 The entire home-selling process
Closing costs related to the sale
Capital Gains tax and Options for 1031 Exchange
How to maximize home value in a sale
What's happening in the local market
Why all listing agents are not created equal
First Session: October 12th 6:30pm-8:30pm – Online class
(Next session will be on November 6th 6:30pm-8:30pm – In person)
---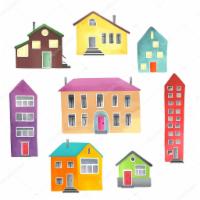 A Vision-Board Workshop for Aspiring Home Buyers
Have you always wanted a home of your own, or maybe you're ready to make a move and can't quite picture where you want to be? Would-be homebuyers are feeling pretty discouraged these days. This class is created to help you bring new energy to your home search, as you envision, create, and realize a pathway to find your perfect home, in the location you want.
Using the powerful technique of vision boards, Carol Core, creative spirit, long-time mortgage lender and vision boarder, will help you get unstuck and move toward your dream.
First session: November 14th 6:30pm-8:30pm – In person
---
How to Preserve Your Hard Earned Assets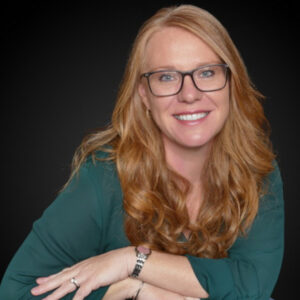 This is a rare opportunity to learn from three different industry professionals what you can do to protect the legacy you've worked so diligently for. Learn about wills, estates, and trusts; explore the options of reverse mortgage versus selling your home; and explore how you can age comfortably in your homes. These instructors bring their wealth of experience to empower you to make the best decisions to protect your hard-earned assets and preserve your legacy for the future! Their mission is to be resources for you as you move through life, answer your questions and to help however they can!
First session: November 13th – 6:30pm-8pm
---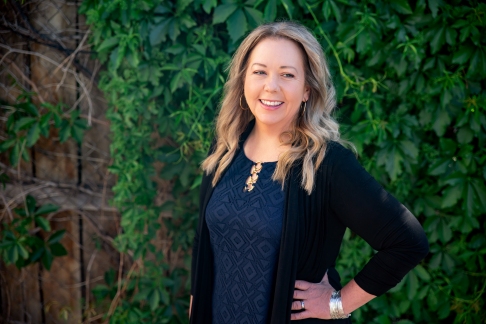 A Hands-On Cooking Class
Whether you're a beginner or seasoned vegan home cook, this class is sure to satisfy every palette. In a welcoming environment, learn how to easily cook with vegan ingredients to create a meal that everyone will love. Stores today stock many of the ingredients that can transform favorite recipes into healthier versions that are kinder to the planet, and just as tasty!
Each session of this hands-on class with Pam Metz gives you the chance to help prepare and then enjoy a different recipe. Sign up for one or all the sessions: vegan enchilada casserole, vegan vegetable korma, vegan curried cauliflower kale stew, and vegan pasta Bolognese.
First Session : November 11th 1pm-4pm – In person
---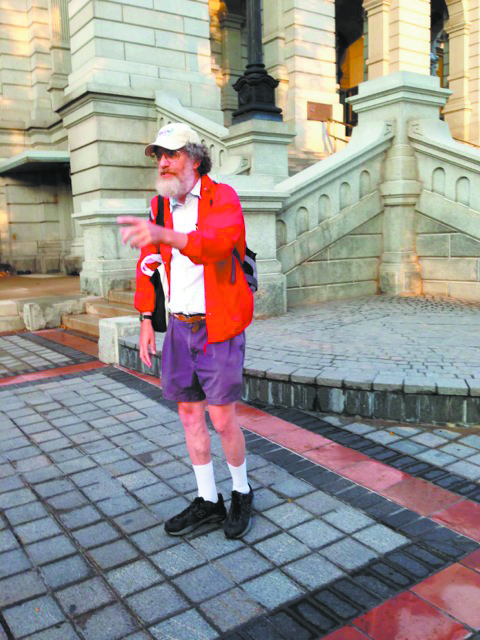 Phil Goodstein is back!
Discover the romance of Denver! Learn about the city's quirky history, its scandals, and strange and colorful characters. Find out how the city ticks, the logic of its road system, and who's who, and what's what in the Mile High City. All of this and a lot more is presented in a set of lectures on Denver's past and present in the comfort of a living room. Phil Goodstein has published widely on Denver history. His latest book is The Denver School Book: The History of Denver Public Schools Volume One, 1859 -1967.. No one knows Denver like Phil!
January 9th- January 30th (4 Tuesdays) – 6:30pm-9pm – In person
---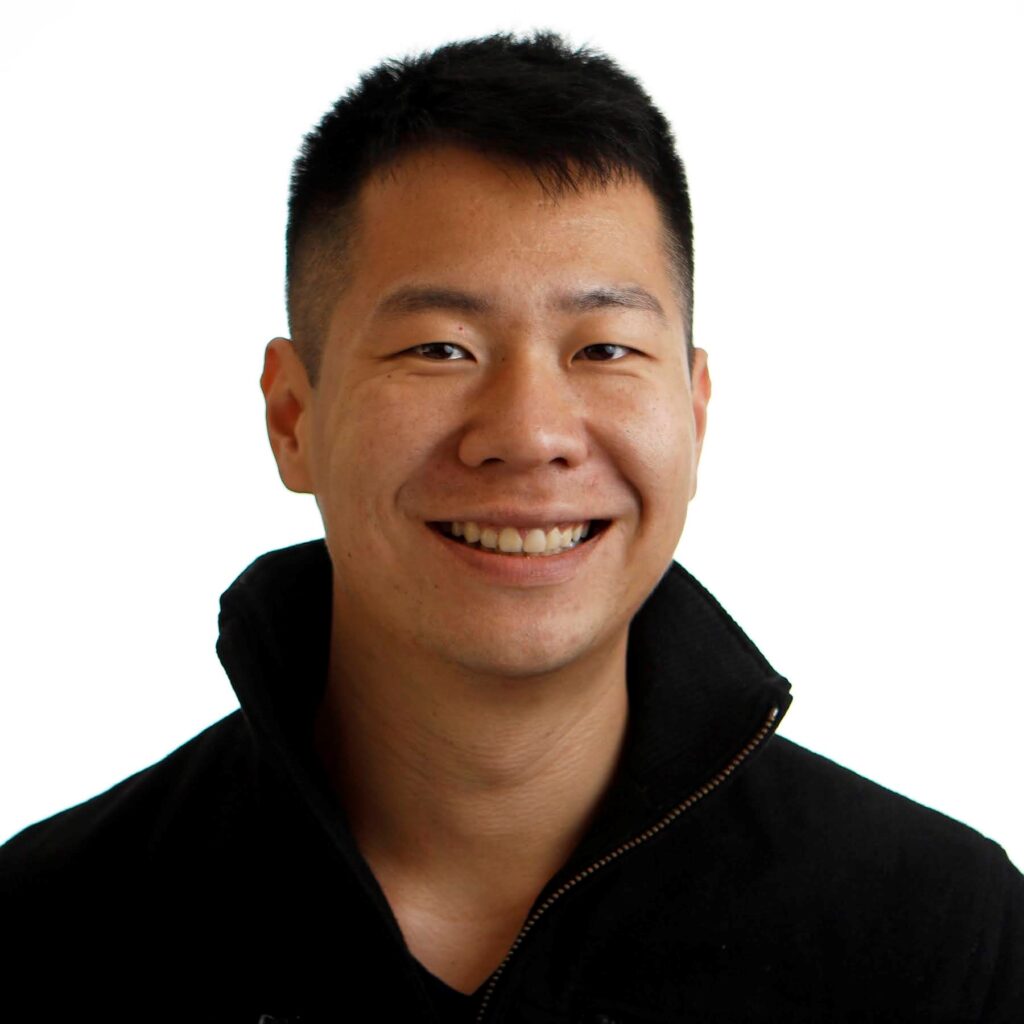 Bring Traffic to Your Site
What is the point of a terrific website if no one is finding you. It is critical that you know how to draw traffic to your site. In this hands-on, basic course you will learn the fundamentals of SEO and how to improve your website's ranking in search engines.
Han uses a mix of lecture and case studies to teach you SEO and provide you with access to resources and tools that you can use to continue learning about SEO after the course is over. Don't let your website languish! Find out what you can do to improve your business's ranking in search engines and bring folks to you site.
First Session October 23rd – 7pm-8:30pm – Online
---
Whether you're selling products or services, it's critical to understand and apply content marketing strategies. Harness the power of informative newsletters, compelling social media content, engaging podcasts, and thoughtful videos to draw in potential clients. Laura Pence Atencio, an acclaimed author, radio talk show host, and social media expert, will help you navigate this impactful approach. You'll get hands-on introduction to AI tools that simplify research and copy writing, making these tasks swift and efficient. Uncover the power of automation and smart technology which can significantly speed up your content creation process.
First Session November 9th – 6:30pm-8:30pm – Online
---
Reduce Stress and Revitalize!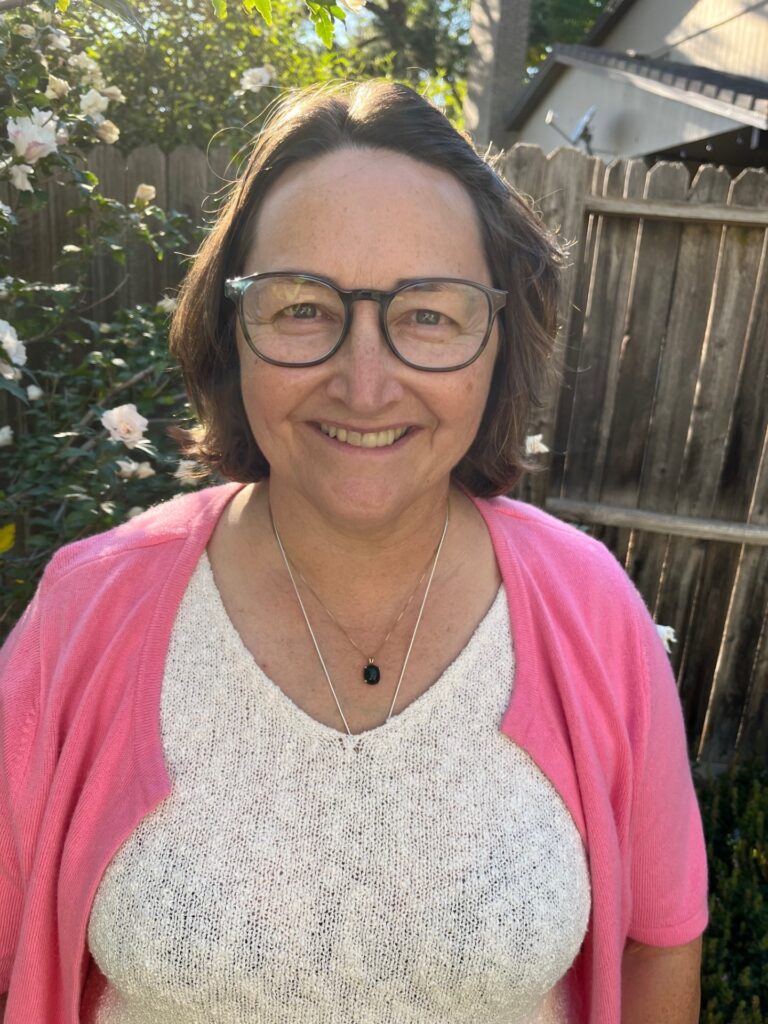 Breath sustains us every bit as much as food and water. It keeps our bodies well, our minds clear, and can help us calm. Yet, most of us don't know how to breathe properly. In this class you will experience how to use Kundalini Yoga breathing techniques to reduce stress and increase your vitality. Kundalini Yoga offers a holistic technology that can be used by people of any belief and from all walks of life. Nancy Graves is a Certified Instructor of Kundalini Yoga and Meditation. She has over 500 hours of training, over 15 years of teaching experience.
First session October 15th – 10am-12pm — In person
(Next session November 12th – 1-3pm – Online)
---
Inner Peace Unlocked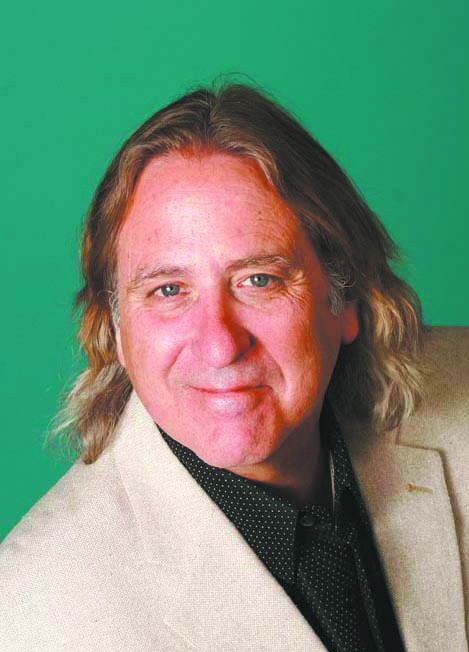 While occasional anxiety is a normal part of life, intense or persistent anxiousness detracts from mental well-being and quality of life. In today's fast-paced world, anxiety is the number one issue that people seek professional help for. That's why we're thrilled to introduce you to a transformative hypnosis technique, one that has been finely crafted and perfected through years of experience.
Drake Eastburn, co-owner of Eastburn Hypnotherapy, has decades of expertise as a practitioner and instructor. Drake is the official hypnotherapist for the US Olympic Cycling Team and has authored numerous books, along with his wife Lynsi, on hypnosis and its incredible benefits. You don't have to be trapped by your emotions and anxious thoughts.
First Session January 10th 2024 – 7-9pm – Online
---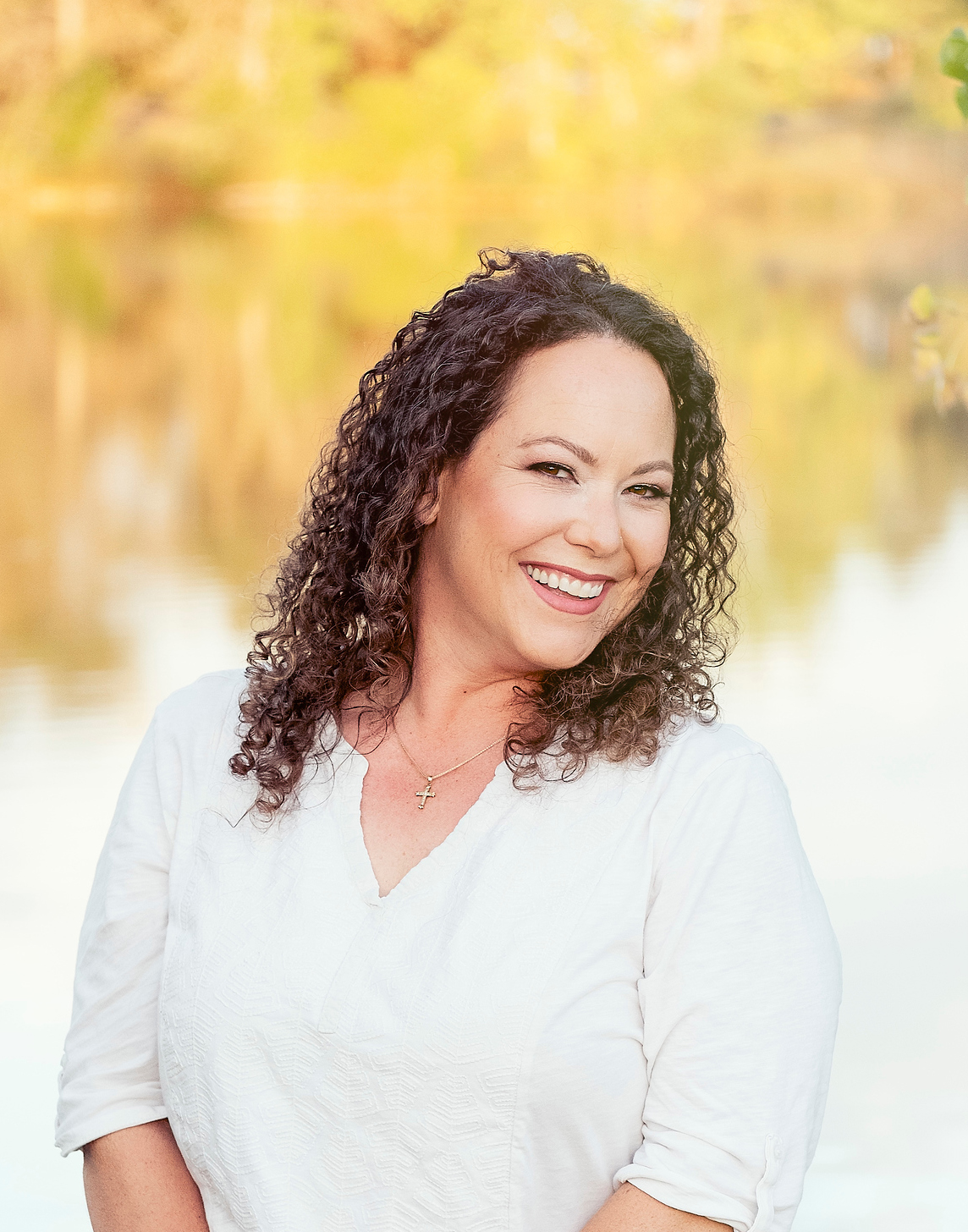 Using Adobe Creative Cloud
Creative professionals know that the most effective way to learn Adobe CC programs is with structured hands-on, instructor-led training. Tempting as YouTube videos are, they cannot address the complexity of these programs and often instill unhelpful habits.
CFU's fees are 45% less than what you'd pay for the same information elsewhere in town. Classes are small, so you get lots of individualized attention. Quality and value – you can't beat that.
Brenda Bennett, an accomplished graphic designer and artist, will lead you through a multiprogram design experience. Combine the creativity of InDesign for layout, the incomparable image editing capability of Photoshop, and the impressive power of Illustrator for logos and line art. Learn how to import and format type, manipulate and retouch images, export artwork for web/mobile devices, create an ad for web/mobile devices in Photoshop and create an original logo design in just two days.
First session November 7th (2 days) – 9am-4pm
---
Building Online Forms – An On Demand eLearning Course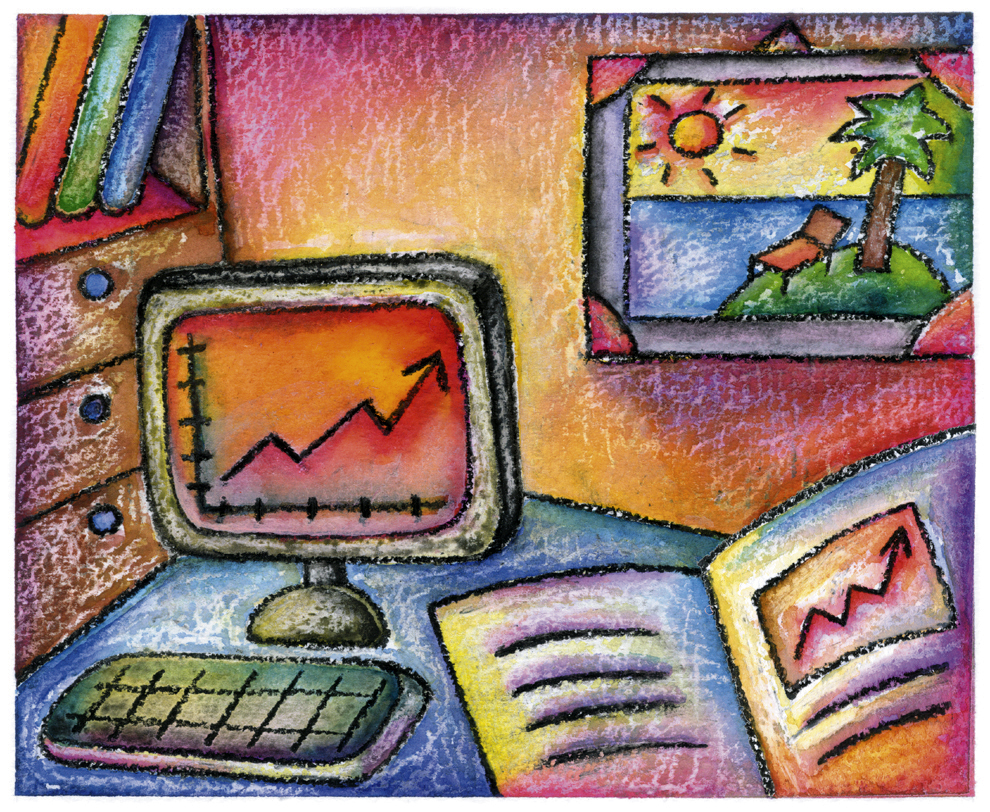 On demand eLearning courses allow you to learn at your own pace and whenever it's convenient for you. Perfect for time strapped folks who want to advance their knowledge of computers. All eLearning courses come with an instructional video, downloadable e-notes workbook, practice file, and knowledge review questions to assess your understanding of the topic. All training includes online support at no extra cost. The video courses are composed of six 15-minute segments, for total of 90-minutes per topic session, and are accessible for 120 days. We offer a wide range of classes for all levels of proficiency.
Adobe Acrobat is our newest addition, a powerful document layout and management tool that allows you to edit PDF files. This course introduces the building of online forms. A general overview provides the background to build the forms. You will learn:
How to navigate Acrobat to convert a Word file into an Acrobat form for the purpose of completing and submitting the form in an online format
Basic principles of creating forms
Techniques for designing effective and professional-looking forms
How to create and manipulate form fields in Acrobat
How to distribute forms and collect data
---