Learn more about some of our terrific teachers and the services they provide. We hope that these teacher profiles will enable you to connect even more with the incredible instructors who offer classes at CFU.
---
Linnea Bjorkmann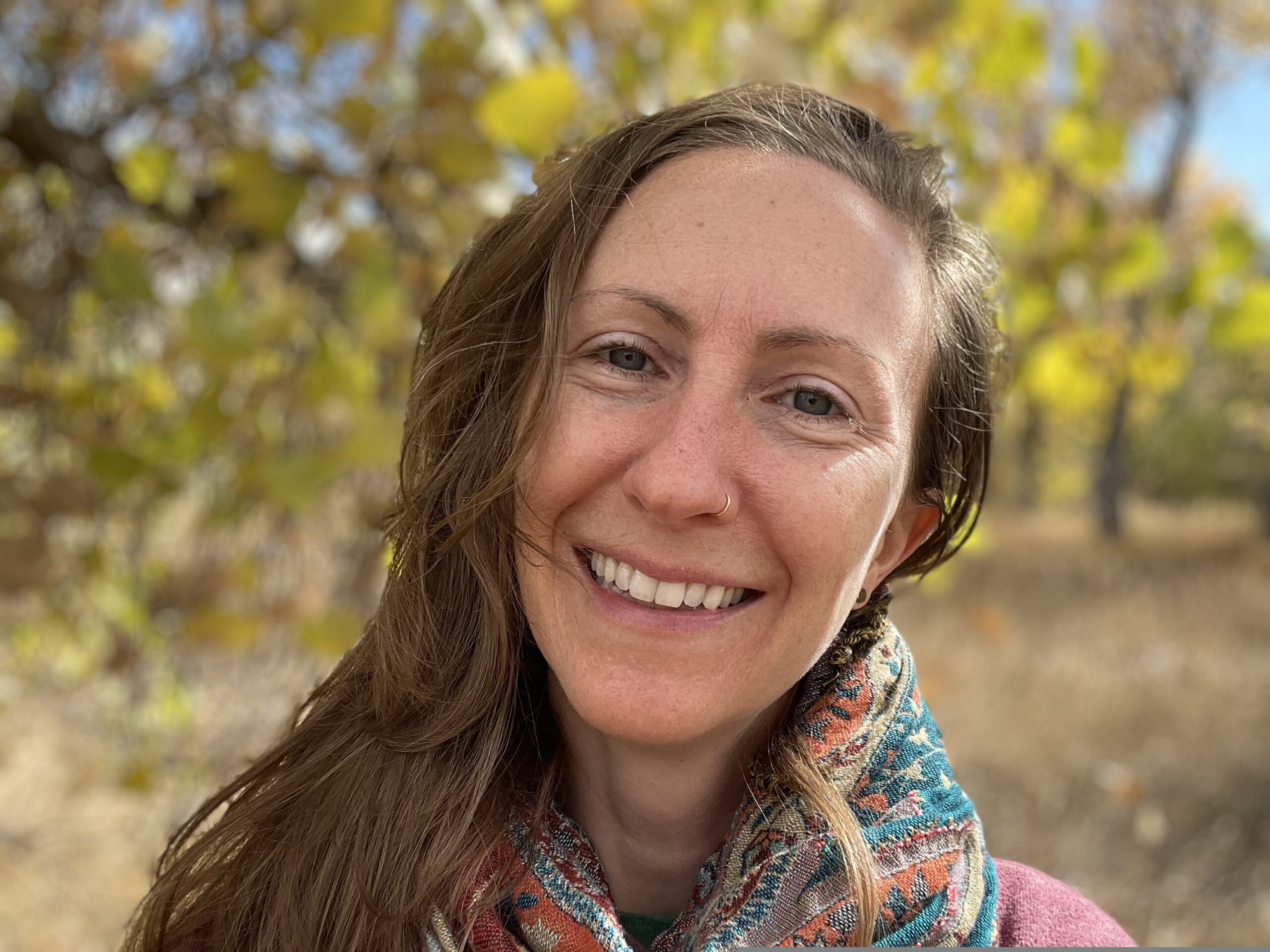 Linnea Bjorkman (pronounced Lin NAY uh) (pronouns: she/they) is an ever-evolving human. I'm curious, kind, do my best, smile often, cry often, and make mistakes.
Whole Root Wonder is my queer-owned small business. I support individuals and communities who are looking to deepen their experience of delight, harmony, and well-being through virtual and in-person experiences in food-gardening, permaculture, yoga, and intentional gatherings.
Linnea has taught gardening, nutrition, and permaculture skills in local Colorado non-profits for many years. She grew up gardening, and has two permaculture design course certificates. Her sessions equip you with knowledge and skills to delight in growing your own food. Learn everything from starting (and saving) seeds to preserving your harvest; nourishing your body, mind, and spirit from your own soil; taste a tomato like you've never tasted before, and prepare creative meals. Learn how to make gardening simple and joy-filled.
Opportunities to engage with her include taking her courses offered through The Colorado Free University, hiring her as a consultant, or joining her patreon community at www.patreon.com/wholerootwonder
Contact:
Linnea Bjorkman (she/they/ella/elle)
Whole Root Wonder
720.515.6129
Explore Linnea's website here:
Derek Camunez and Gloria Lara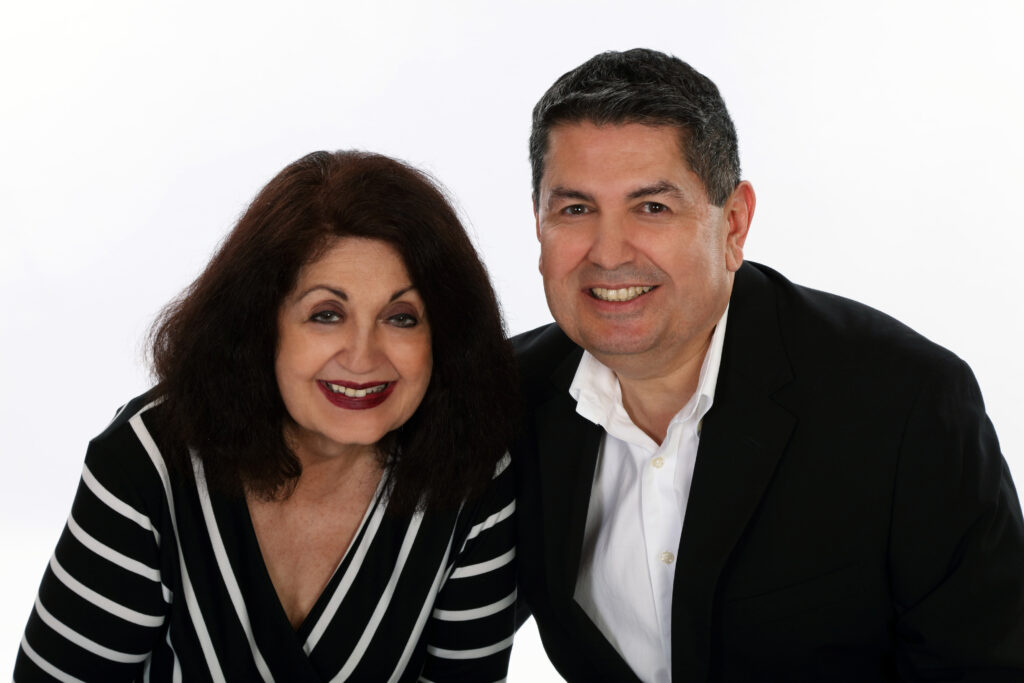 Derek Camunez and Gloria Lara founded RE/MAX Avenues / Lowry in 2000. They were the first real estate brokerage in the area, and have continued their presence in Lowry with varied roster of agents, both experienced and new. The team boasts a broad scope of expertise including investments, residential, commercial and all aspects of local real estate. They both have a seasoned track record of over 30 years each in the business. Derek currently serves on The Lowry Redevelopment Authority, The Lowry Business Alliance as well as being past President of the Denver Board of Realtors. Gloria also serves on numerous committees and was recognized as one of Denver's Outstanding Women in Business. Both Derek and Gloria are also longtime residents of Colorado, and call Lowry home.

Learn more about Derek and Gloria's real estate brokerage via their website: www.denveravenues.com
Contact: 303.477.1000

Bob Coulson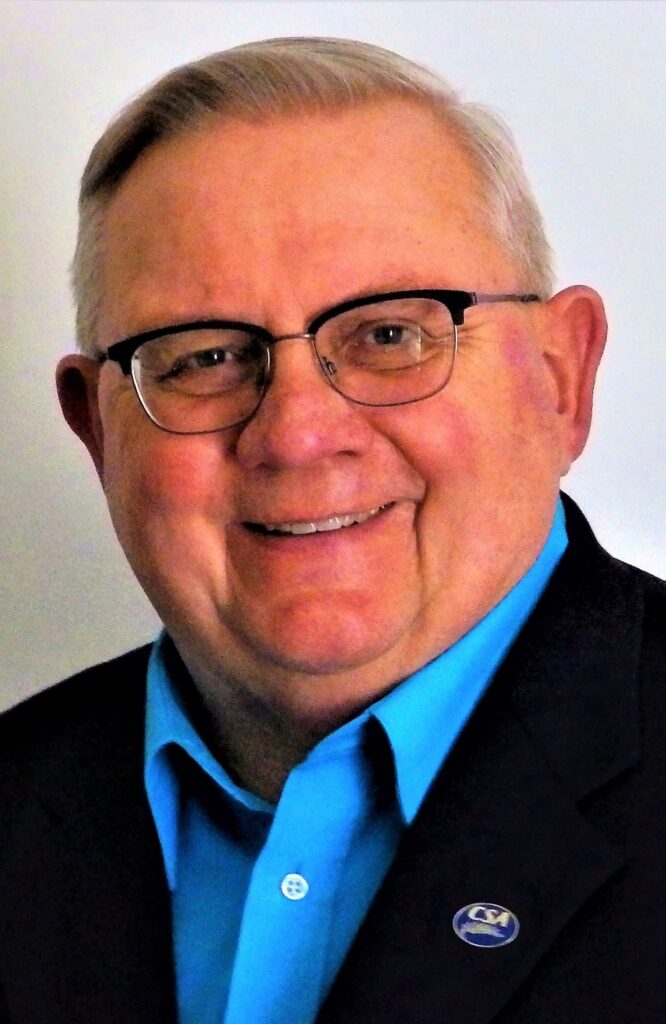 Bob Coulson is a retirement life coach, pet chaplain, and certified senior advisor. He retired three careers (military, management, and ministry), experienced pet love and loss, and lived a senior community while overcoming cancer and treatments, twice. After living in Colorado for 30 years, he became a digital nomad snow-birding in Tuscaloosa, Alabama, and sun-birding in Paducah, Kentucky. He loves teaching online for Colorado Free University where he started as a student, and the University of Alabama – Osher Lifelong Learning Institute (OLLI).
To find out more about Bob and his services, visit his websites:
Email: retirementlifecoachllc@gmail.com
Email: revbobcoulson@gmail.com
Contact: 270.519.7608
LinkedIn: www.linkedin.com/in/bob-coulson/
Lisa Dicksteen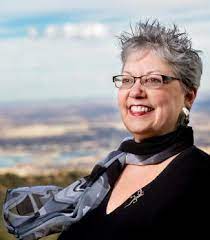 Lisa Dicksteen has been working in various types of writing and editing for over 40 years.
She holds a master's in teaching secondary English (grades 7-12) and worked in that field for over a decade before beginning to teach in the Communication Department of CU Denver, where she has been for six years. She teaches or has taught Media Writing (for which she wrote the textbook), Public Speaking, Assessing Narrative, and other classes there.
Lisa does private tutoring for students from seventh grade through post-graduate studies and she continues to write for trade and consumer publications
Currently, Lisa is working with Infinite Sky Publishing as the ghostwriter for the memoir of Kim D (formerly Bravo's Real Housewives of New Jersey) whose fascinating life includes multiple successful entrepreneurial projects, success in the fashion industry, and having been married to a high-ranking member of a prominent mafia family who spent five years trying to kill her after she divorced him.
Contact: lisa.napell.dicksteen@gmail.com
Joyce Feustel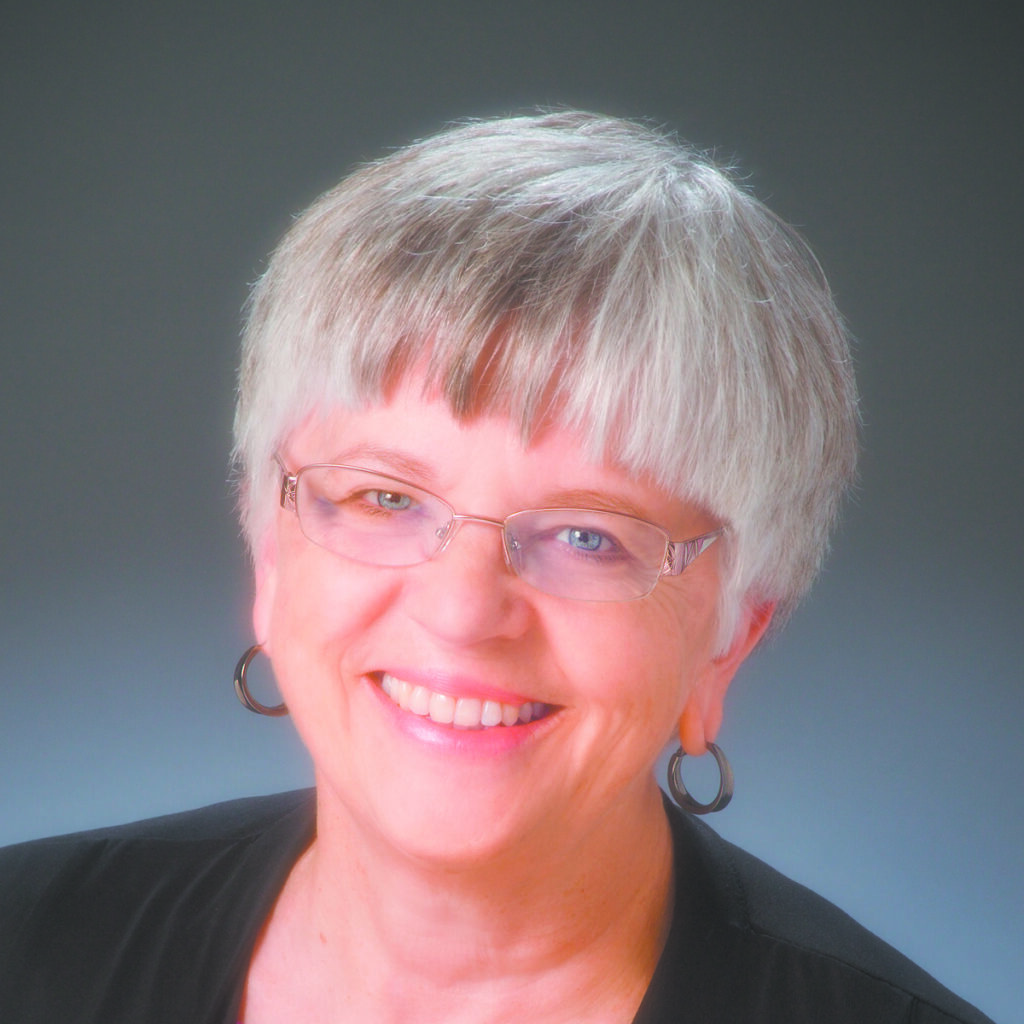 Joyce Feustel has been active on LinkedIn and Facebook for since 2008. In 2010 she founded Boomers' Social Media Tutor and went full-time with her business in March 2013 after retiring from a 17-year career in sales.
Through her tutoring and training services, she helps business professionals to use social media, especially LinkedIn and Facebook, more effectively and productively.
Originally from Wisconsin, Joyce moved to the Denver area with her family in 1995. She has degrees in education and business from the University of Wisconsin-Madison and has worked in chambers of commerce, local government, non-profits, trade associations, and educational institutions.
Learn more about Joyce on her website.
Download her free e-book: "9 Ways to Stand Out on LinkedIn"
---
Heidi Halus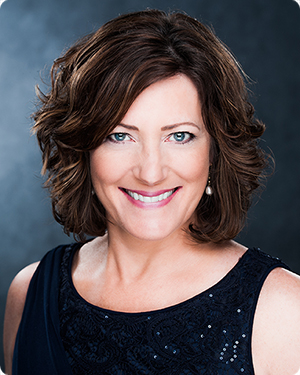 A Colorado native, Heidi Halus has been with New York Life since 2001. Growing up in Southern Colorado, Halus excelled in academics and athletics. She attended the University of Colorado at Colorado Springs on a tennis and volleyball scholarship and graduated magna cum laude with a bachelor's of science in business administration. She went on to study and work abroad in Sevilla, Spain and then graduated cum laude with a MBA from Florida Atlantic University.
A second-generation New York Life agent, Halus was promoted to Partner in 2005 and was promoted to Senior Partner in September, 2014. She has earned several industry designations including: Licensed Underwriter Trained Consultant Fellow (LUTCF), Chartered Life Underwriter (CLU), Certified Long-term Care (CLTC) and Chartered Financial Consultant (ChFC). Earning 'Partner of the Year' award for Colorado in 2012 and 2014, Heidi is committed to hiring, mentoring and coaching individuals who have a passion for helping people and want to achieve significance in their lives. She strives to continually improve herself and the community. She has served on the board of the state and local associations of the National Association of Insurance and Financial Advisors (NAIFA) and currently sits on the Finance & Accounting Advisory Board at the University of Colorado at Colorado Springs.
Heidi attributes her achievements to hard work and mindset. In 2017 Heidi became a Certified Faculty Clarity Facilitator through Clarity International®, a coaching and training firm that teaches skills for how to see, sense and use energy as a primary life and work strategy through the scientific-based Lights-On Learning™ method.
Heidi resides in the Denver Historic Highlands neighborhood with her husband, Tim, and their son Niko. She enjoys getting away to the mountains, skiing, and hiking and is an avid tennis player.
Learn More About Heidi on LinkedIn
Watch her recruitment video here
Contact: Heidi Halus, MBA, LUTCF®, CLU®, CLTC®, ChFC®
Senior Partner at New York Life Insurance Company & NYLIFE Securities, LLC , Colorado General Office
Direct: 303-910-3716
---
Peter J Hughes
I am a life-change facilitator working with people to change our minds about what we think and believe is possible for ourselves. . I will guide you through a mind-shift training process which liberates us from beliefs of limitation and aligns us with our thriving potential experienced as a way of life, rather than just a nice idea.
As a stage director and stage/production manager I have been facilitating people—groups and individuals—through the creative process; professionally since 1984. I have been facilitating mind-shift, life-changing, and life-enhancing workshops, classes, and private clients—as my vocation—since 2004.
Over time, I have had the opportunity to work intimately with a wide range of clients on a full spectrum of issues as basic as finding a new job; as intricate as manifesting a life-partner; as intense as bringing clarity to grieving parents. In each of these circumstances we create a sacred space in which the client reconnects, regroups, and relaunches their individual and, by proxy, our collective potential.
To learn more about Peter and the services that he provides, please visit his website: http://www.peterjhughes.com
Peter's newest book, " At-One-Ment: Reclaiming Our Humanity", is now available through Amazon. Please click HERE to purchase.
Patty Martin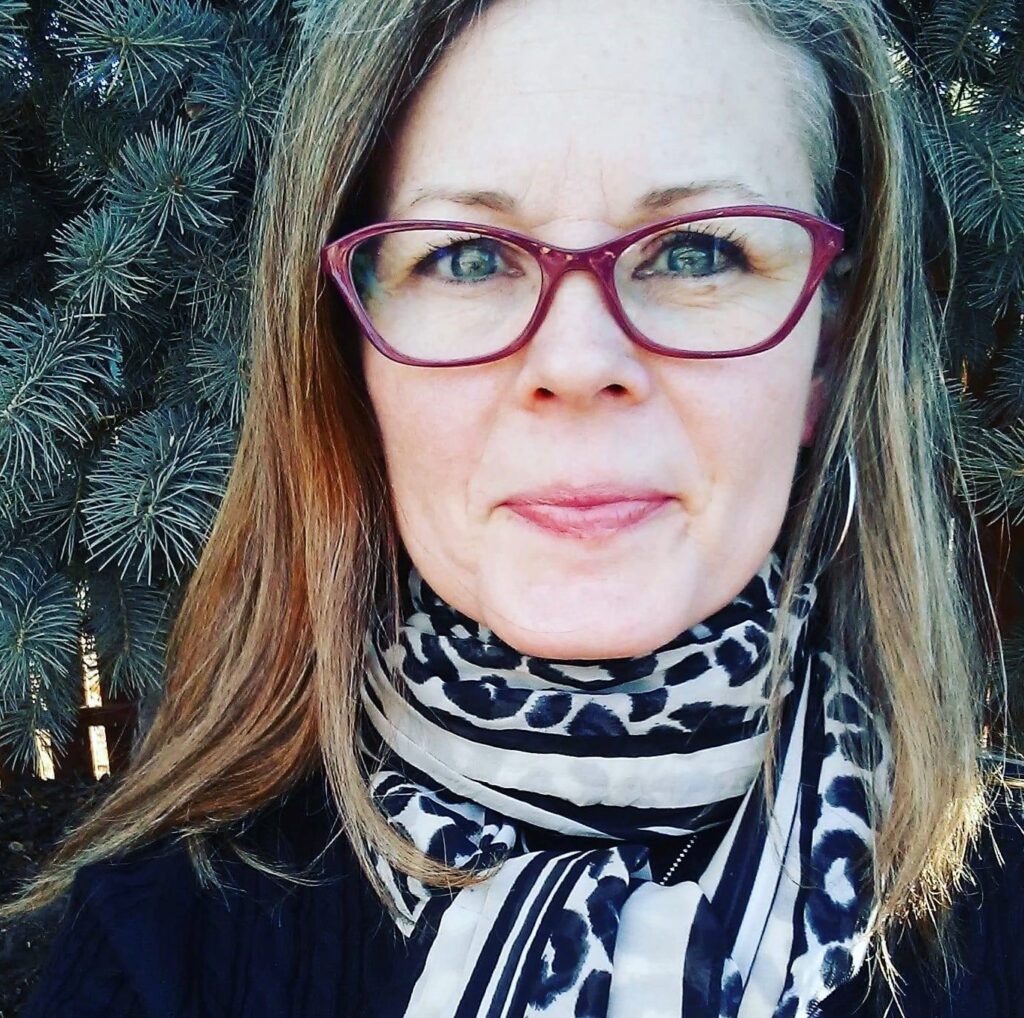 "Jump, and you will find out how to unfold your wings as you fall." ~Ray Bradbury
---
Lynn O'Connell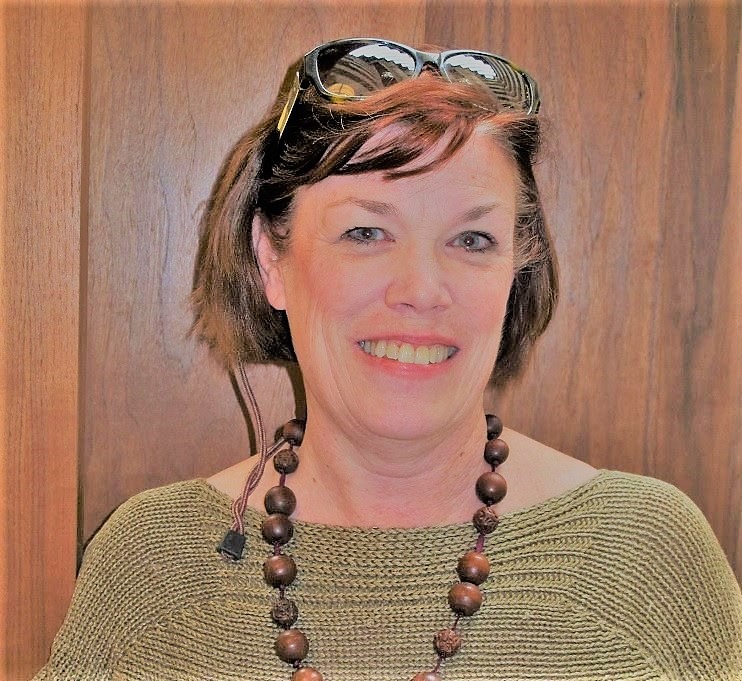 Lynn has 25+ years' experience in the nonprofit sector as staff, a consultant, a trainer, and a volunteer. As a consultant, Lynn has worked with more than 50 community-based nonprofit organizations to initiate strategic planning; fundraising and grant writing; and board and organizational development initiatives. She has served 19 years as the executive director at Computer CORE and the Physician Assistant Foundation; now, she is looking forward to using her skills as an Interim Executive. She holds an M.A. from Indiana University-Purdue University Indianapolis in Philanthropy where she focused on giving circles and collective giving networks. Today, she is a member of several collective giving networks including Together Women Rise where she is national board chair. Before entering the nonprofit sector, Lynn was a U.S. Foreign Service Officer for 12 years. She is a Fulbright Scholar. Her volunteer time is spent on her passions: the performing arts, and international issues.
Learn More about Lynn O'Connell via her website:
You can also find Lynn on LinkedIn
---
Kristen Peregoy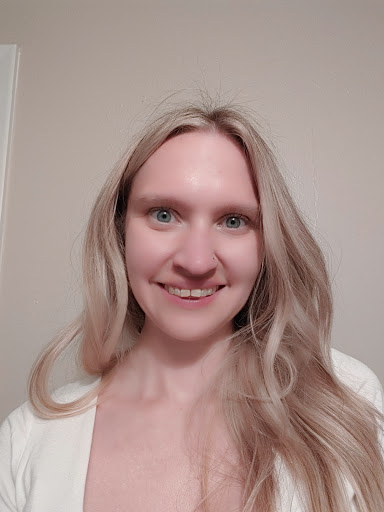 Kristin Peregoy is an end-to-end marketing generalist who combines marketing strategy, creative and analytics for a holistic viewpoint to increase revenue, market share and company initiatives. Kristin is a Colorado native and has been in marketing for 12 years. She currently works within the financial industry as an analyst and has also been in manufacturing and software industry as both an employee and a freelance consultant.

Learn more about Kristen and Boxing Frog Marketing by visiting her website: https://boxingfrogmarketingllc.com/
Contact: 303.495.8714
Kristin's first marketing book, "Fight Strategy: Knockout Marketing for Small and Micro-Businesses ", is geared to help small and micro-businesses develop an omnichannel marketing strategy and can be found for purchase HERE .
---
Tom White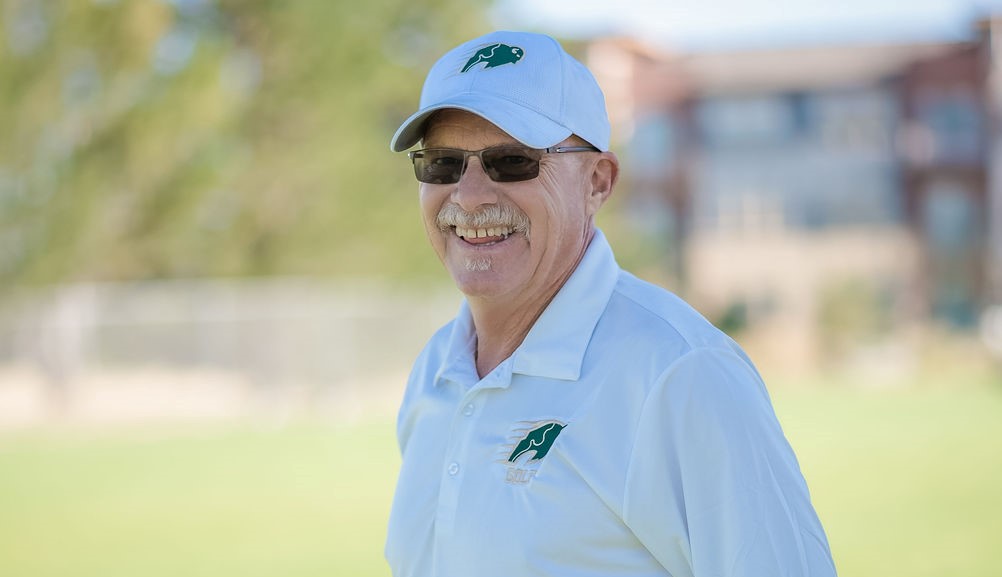 Tom began playing golf at age 8, but became more serious at the age of 27. He played golf in high school, and 2 years of college golf at a branch campus for Penn State. After moving to Colorado in 1983, Tom had a fruitful and enjoyable amateur career, appearing in 2 Colorado Opens as an amateur, and winning 3 Club Championships (1 @ Meadow Hills and 2 @ Englewood GC) and other amateur tournaments.
Tom has worked with many top instructors, including Marshall Smith, Mike McGetrick, Steve Beach, Brad Neher, Eli Haskel, Joe Egnoski, and Paul Lobato.
He attended Chuck Hogan's Sports Enhancement Associates golf school in Phoenix in 1988. He learned "How to Program Your Brain to Run Your Game", which provides excellent knowledge in mental imagery, visualization, affirmations, mental rehearsal, and meditation.
Tom teaches and stresses the fundamentals, grip, posture, balance, and alignment. He coaches high school golf, where he emphasizes honesty, character, and perseverance for a successful golf game, as well as cornerstones to live by.
Learn More About Tom by visiting his website:
---
---
We'll be adding more Teacher Profiles, so check back to learn about the amazing instructors at CFU.
Have you thought about teaching a class? Learn about teaching a class. We hope to list you in this Teacher Profiles soon!
---