Home
TAKE A CLASS!

CFU Fall 2023 and early Winter 2024 classes are online and ready for registration
Enjoy the PDF flip book version of the catalog–it's a great way to see all the classes and find what speaks to you.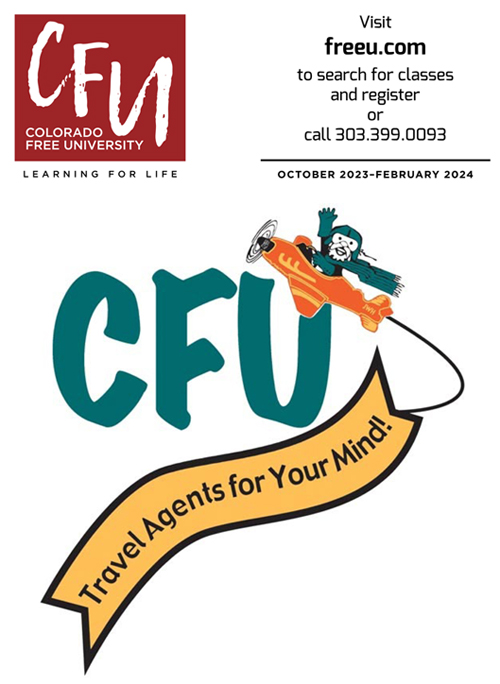 EXPLORE OUR LEARNING CENTERS
Special Opportunities
Colorado Free University is always looking to find ways to meet the needs of the community for learning and enrichment. We have over 150 ongoing classes that bring value to the community. In addition, we program certain "special" classes. These may be a one-time presentation or a course that takes place only occasionally.
Some of these special classes are taught by presenters from outside Colorado who make their offering available through CFU. We also provide opportunities for people to delve more deeply into a particular area, offering certifications in digital marketing and nonprofit administration and management as well as basic mediation training.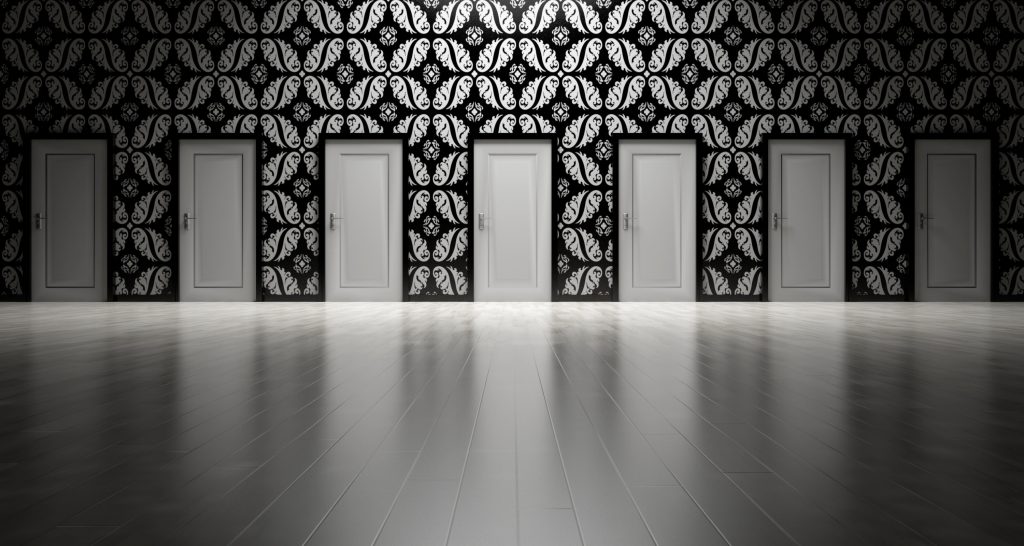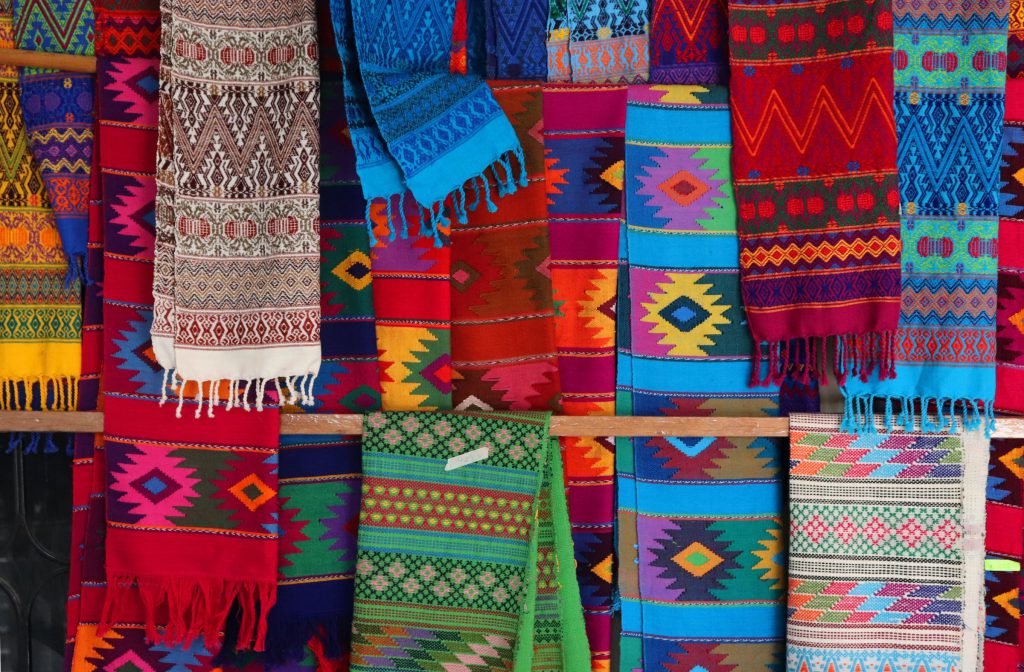 Spanish & Other Languages
The Colorado Free University Spanish Center offers a complete program of interactive Spanish classes, two-week intensive programs, and opportunities for independent study or Spanish classes at your location. Classes are designed for adult learners who need to fit learning into their busy schedules. The Spanish Center provides a challenging but supportive environment in helping our students achieve their language goals.
We offer other beginning language classes as well – Russian, French, and Japanese.
Computer Training
Computer training at Colorado Free University is designed for people who want to upgrade their skills to find a new job or advance in their current position. We offer classes for very beginners to get comfortable using their computer and email.
Microsoft Office applications help you get up to date in the software that is used most for professional purposes. Classes can also help you give more effective and engaging presentations. Adobe Creative Suite programs give you the knowledge and tools to design professional print or online content.
We offer both online and in person classes to meet the needs of today. Online courses are held in real-time sessions enabling interactive communication with our instructors. Students are able to ask questions and to actively participate in their learning. We also offer on demand eLearning courses that enable you to learn to use the many features of Excel on your own time at your own pace.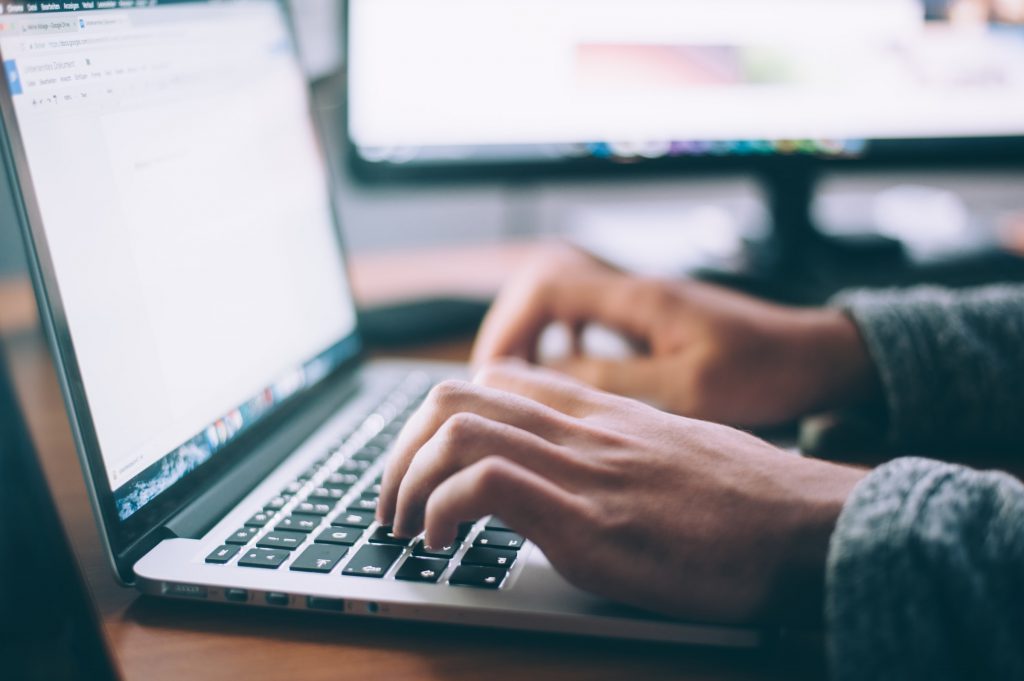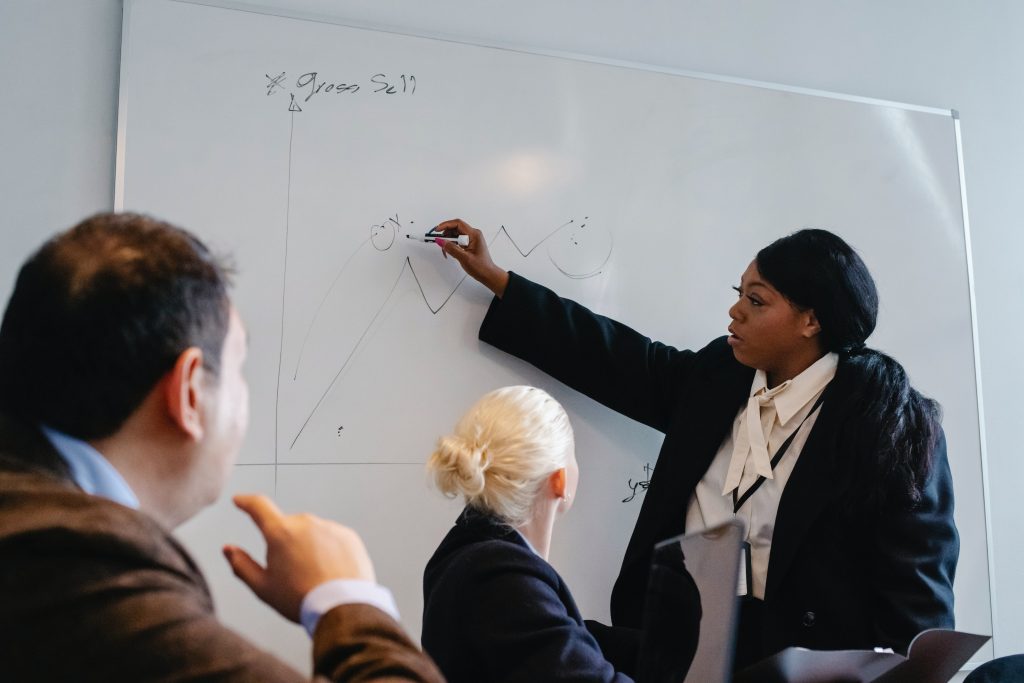 Business, Marketing, Careers, & Nonprofit Administration
It is the mission of Colorado Free University to support people to thrive in their professional endeavors. We offer a wide variety of classes to help small businesses take advantage of digital platforms, to market more effectively, and provide tools they need to face business challenges.
CFU classes also support individuals who are looking to change their careers or find more satisfaction in their work. And our nonprofit classes give basic knowledge and strategies for people with a mission to find success.
Finance & Real Estate
Classes at Colorado Free University can help participants build wealth and ensure a stable financial future. Learn to manage your money, find out about investing strategies, plan a secure retirement, or learn about wills and estates.
Real Estate classes enable you to navigate buying and selling a home as well as become an investor. Many of our classes for home buyers and sellers are free, so be sure to check those out before you enter the market.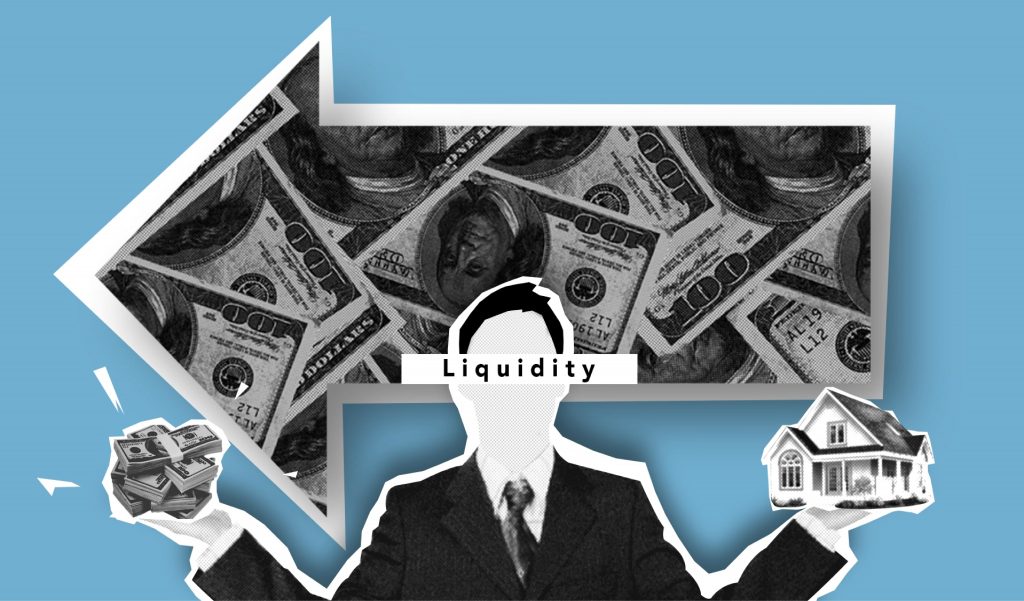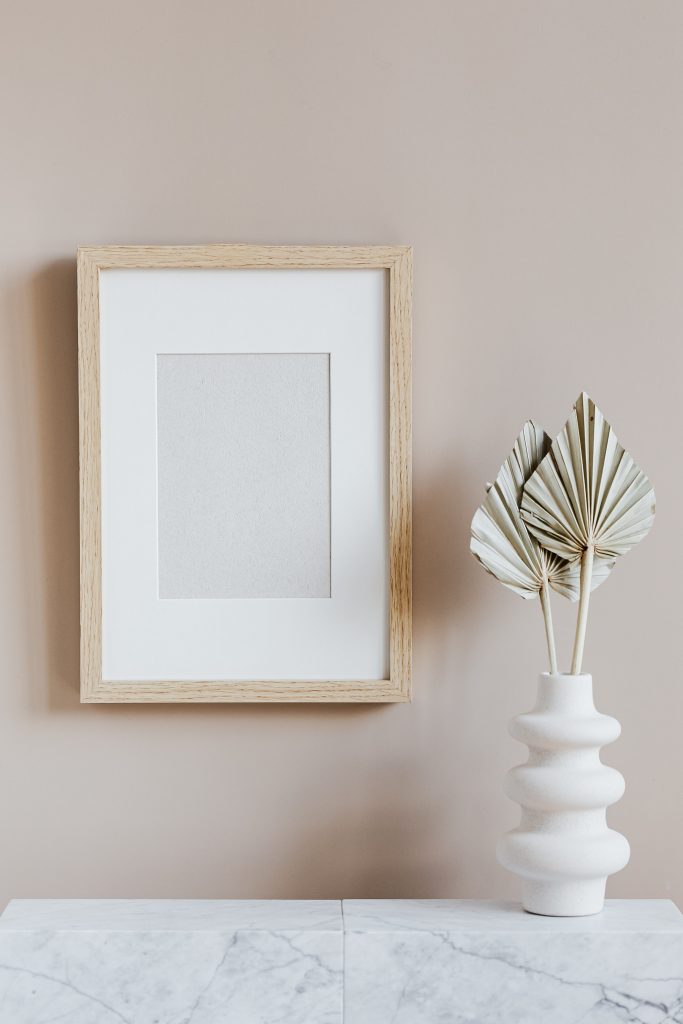 Creativity, Writing, & the Arts
Creativity flourishes at Colorado Free University. Arts and crafts, woodworking, sewing, writing, performing arts, music, storytelling, and voice over—all kinds of classes to help you tap into and develop your creative capacities.
Many classes are designed for beginners or for those who want to dip their toe into a new medium. CFU classes are super user-friendly. No scary critiques or intimidating instructors, just the chance to expand your horizons and express yourself.
Personal Development & Communication
You'll find a wide menu of courses to support your growth as a person and to live a better life. Classes give knowledge and strategies for improving communication and relationships, managing stress, navigating challenges, exploring spiritual and metaphysical topics, and charting new directions in your life. Most classes are down-to-earth offering practical life skills, but you'll find fascinating metaphysical fare as well.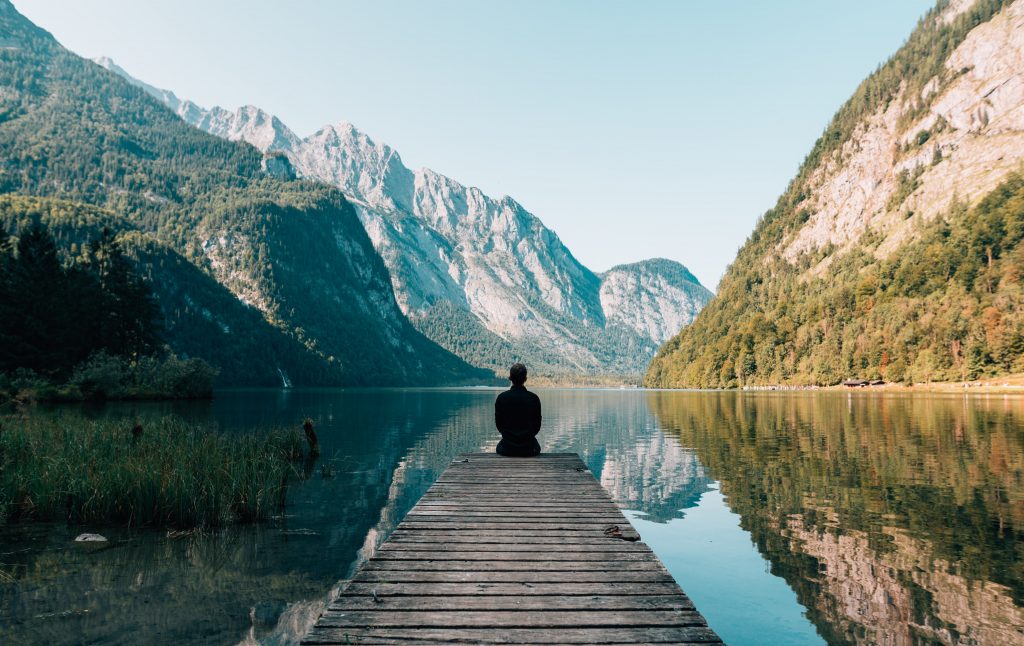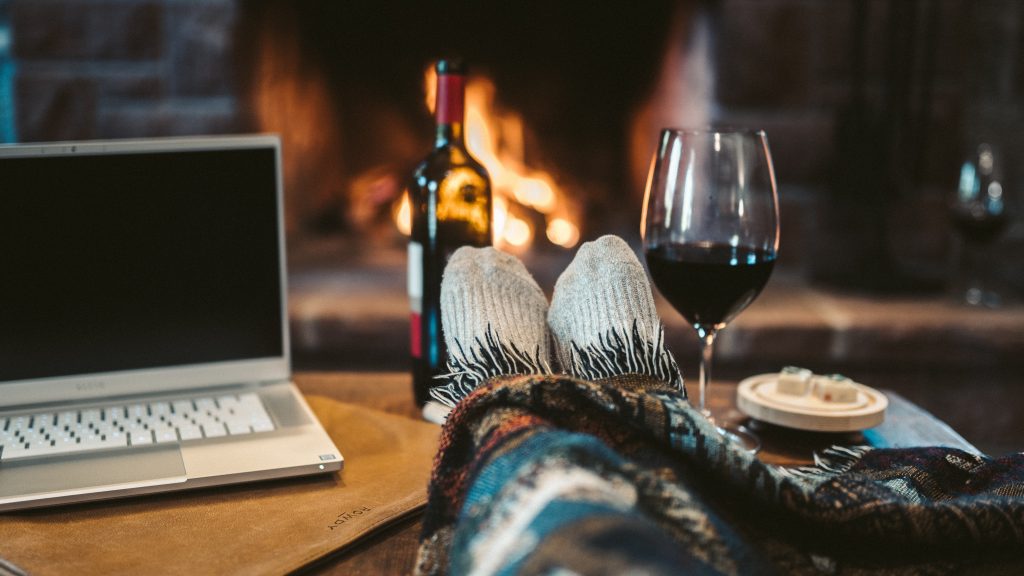 Leisure, Home, Travel, & Enrichment
Colorado Free University is your resource for creating a lovely life! Walking tours, cooking classes, home improvement, landscape design, hobbies, and more. Get ideas for places and ways to travel, learn to play golf, explore coin collecting, and get out and about.
TEACHER FEATURES