by Cindy Williams
Are you ready to let go of the past year and bust out in joyous song?!? How would you like to sing in a group 'live and in-person'? Singing is good for the soul, and many of us have been sorely missing it.
Music, in general, exercises both the body and the brain. Singing, in particular, improves memory, lung function and the release of muscle tension.
And that's just solo singing. Did you know that singing in a group can actually improve a person's sense of connection to others? And when people feel bonded together, the 'feel-good' hormone, oxytocin, is released ( Review in Healthline.com "10 Ways That Singing Benefits Your Health")
Singing as Natural Therapy
Researchers at the University of Melbourne have referred to singing as "natural therapy" because it increases the release of dopamine (the 'reward' hormone). It's almost as if singing in a choir is an antidote for loneliness. Other mental health benefits for instance, include enhanced memory, improvement in mood and help with public speaking. Studies have also shown that singing may play a role in reducing the stress hormone cortisol (University of Oxford). Although these mental benefits were found in solo singers, they were most pronounced in choir members. And it was found that a person can access these rewards even if they are not particularly good singers.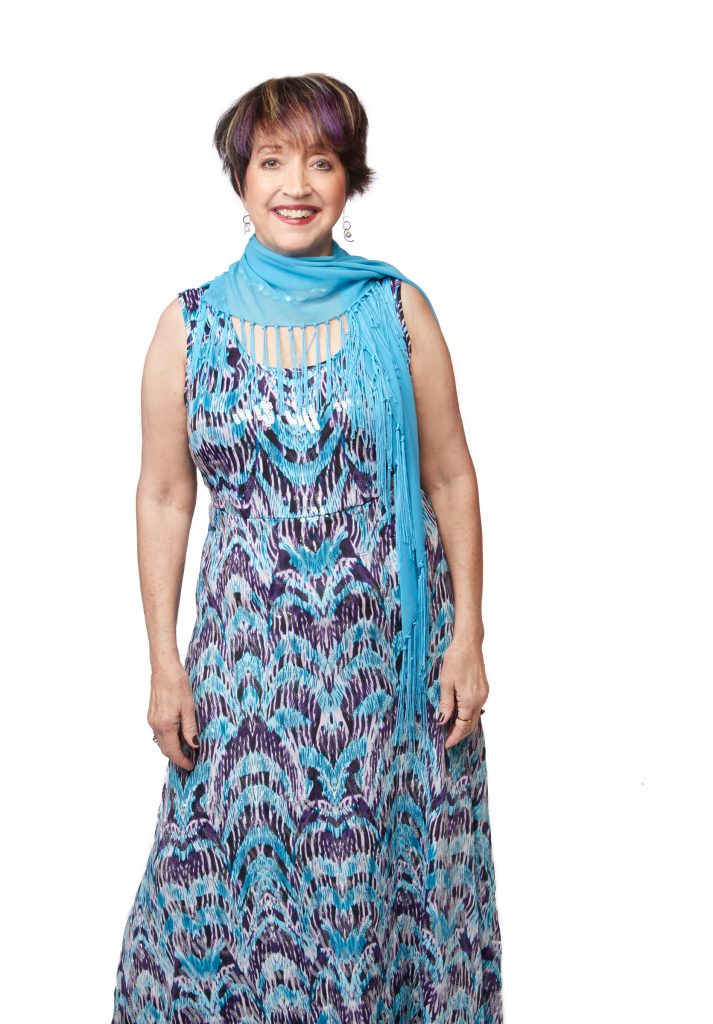 Get Singing with Cindy Williams
Vocalist and vocal coach Cindy Williams normally teaches her "Let's Get Singing" workshop with a focus on proper vocal technique and on individual performance. However, since her next class (August 17-31) will be the first in-person class since the pandemic, she's decided to change it up. There will be a little less focus on vocal technique and more focus on group singing.
Some of the songs she may look at for this class are "Rise Up", "Stand Up", "Shallow", "I Will Survive" and "Don't Worry, Be Happy".
It's been a rough year, but like the caterpillar, it's time to emerge a butterfly.
Cindy teaches Let's Get Singing: Beginning Voice Workshop, to find dates and times please navigate here. But, should you like the opportunity to have lessons that are tailored to your needs, Cindy also offers Vocal Music: Independent Study, . For more information, please call Colorado Free University on (303) 399 0093 Ext (0).
---
What Students have to say about Cindy Williams
Very enthusiastic, competent and engaging. She made me feel very comfortable about singing from the very beginning.

Joyce J.
I thought Cindy was great with a ton of energy.

Rich A.
She's wonderful!

Susan G.
Cindy is encouraging, has a sense of humor, is very helpful & an amazing singer.

Anon.
Cindy was open, personable and informative – plus a fun musician to study with!

Scott M.
---
Teaching at CFU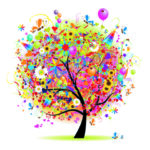 Have you thought about teaching a class? Colorado Free University is looking for people with expertise and passion to share their knowledge and skills with other adults. When you teach a class, you make new connections, hone your skills, and give back to your community.
---