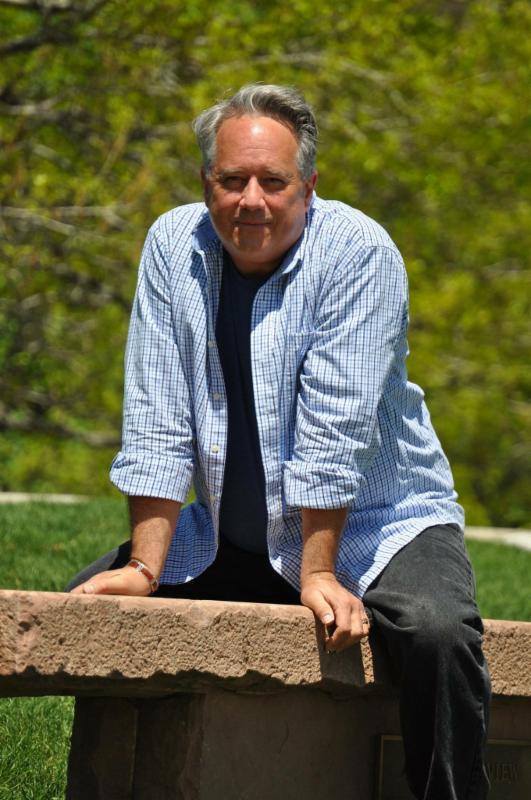 By Peter J Hughes
Our Relationships With Money
Money is not good or bad, right or wrong. Money as currency is a symbol for the exchange of energy. It is the energetic intention behind money which makes it an asset or a liability; a thriving or surviving experience; a power tool for creativity or an assault weapon of mass destruction. The choice is ours as to the relationship we create with money. The key is knowing we have a choice, understanding what our choices are, and being clear on how what we choose informs the results we generate.
Money is one vehicle through which the soul expresses itself into the world. When a person moves into alignment with their essential soul's purpose, they are able make use of money to express that purpose in a way that supports their lives and serves the greater good as well.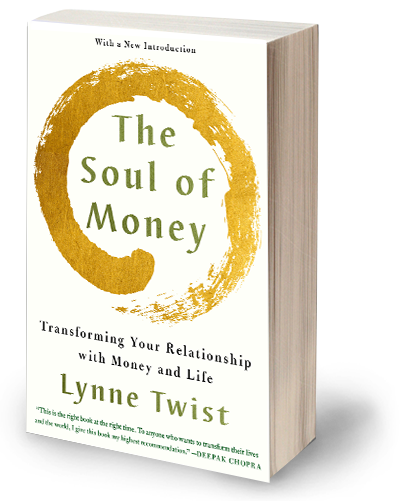 ---
Soulful Expression
The Art of the Soul of Money is a conversation and experience designed to realign us with a healed version of our individual and, by proxy, collective relationship with money. This course will change your mind about what money is, how it works, and how you can work with it to generate results far more precious than its monetary value.
Join Peter on October 4th for the next series of The Art of The Soul Of Money
Inspired by Lynne Twist's book The Soul of Money, this four-part series starts with an exploration of the pros and cons of cultural and familial training around money. We look at how you can change your relationship with the attraction and use of money. You will be facilitated through a process to reposition yourself from a scarcity or negative relationship to a thriving relationship with the energy of money. As a result, you will begin to establish yourself as an ambassador for money as a vehicle on which the soul expresses itself into the world.
With straight talk, talk story, and action points as his power tools, Peter J Hughes extends an insightful, humorous, at times no-nonsense, and at all times heartfelt invitation. He invites us to take an active part in jump starting our individual relationship with money and course-correcting our collective potential in the evolution of The Art of the Soul of Money.
Peter's book is coming soon!
At-One-Ment: Reclaiming Our Humanity will be available on Amazon soon. We'll keep you posted.
What Students Have to Say About Peter
Energetic, inspiring, thorough and organized. Inspiration for a new way of thinking.

Jane
Great Instructor! Very Empowering.

Mary Rose
He just gets better and better. His handouts are incredible & pictures on the board beautifully support the conversation.

Jane S
Fantastic! Words just can't sufficiently describe how very knowledgeable, insightful, humorous, engaging.

Anon.
Fabulous! Dynamic..energetic…knowledgeable…fun.

Cheryl
Excellent communicator, sensitive, knowledgeable.

Karen
Intuitive and eloquent speaker.

Anon
Love, love, love Peter! His energy is amazing!
V.