Vibe Tune Up: Spinning fear into Love…Rebooting Our Humanity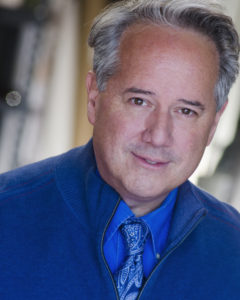 Don't miss this opportunity to work with Peter J Hughes. Peter is a professional muse, a master change facilitator, with seventeen years of vibe-alignment training and facilitating experience to his credit. Peter is a gifted change facilitator and intuitive. Students find Peter to be a bright light and his classes to be transformative.

During this period of global pandemic it is imperative we shift our individual and collective thinking from asking, "Why is this happening to us?," to asking, "What is this trying to show us, about us, the seeing of which will change everything?" Peter J. Hughes draws on his series of articles "At-One-ment: Reclaiming Our Humanity" for a series of informational, inspirational, and transformational conversations.
Get practical support to not only survive, but set yourself up to thrive as you navigate the crisis consciously and intentionally. The chaos of the unknown and the perceived absence of control can seem overwhelming, and even hopeless. However, if we can bring our focus down on what we do know and what we can control, nurture and strengthen ourselves aligning with our individual mental, emotional, physical, and spiritual wellness, then, and only then can we be an effective contributor to our collective healing. There are four sessions in this series. Take one or all.
7/27–Part 2: Shifting the Paradigm
8/10–Part 3: Claiming Our Potential
8/24–Part 4: Mastering Our Humanity