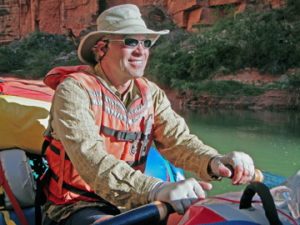 We're thrilled to welcome back John Fielder to CFU this fall for a photography workshop, book signing, and special slide show celebrating 100 years of the National Park Service on November 5, 2016.
John is not only Colorado's preeminent nature photographer, but a passionate environmentalist. In 1993, hew was awarded Sierra Club's Ansel Adams Award, and in 2011, the Aldo Leopold Foundation's first achievement award given to an individual.
Don't miss this opportunity to meet John, gain insight into his stunning photography technique, and view many of his breathtaking images of Colorado as he tells you stories about how and where they were captured.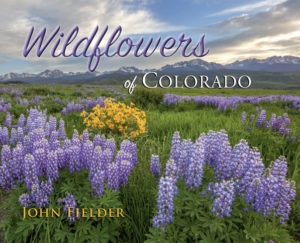 John will be selling and signing copies of his books, including his latest, Wildflowers of Colorado.
Nov. 5, 2016, 2:00-3:13 pm: Celebrating 100 Years of Colorado's National Parks & Monuments: Rivers, Ruins, & Mountains
Nov. 5, 2016, 4:00-6:00 pm: John Fielder Slide Show and Workshop
Book sales and signing will follow the events.