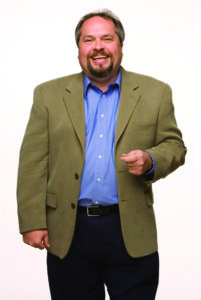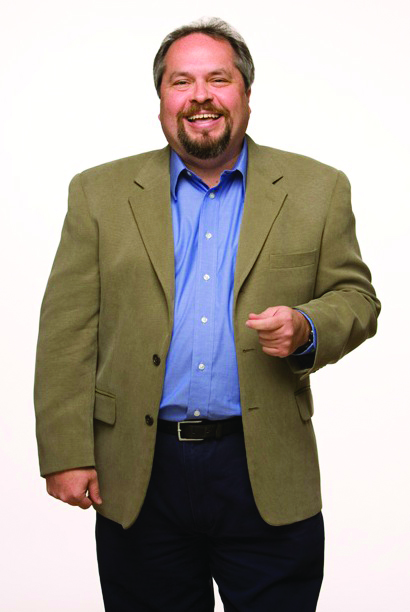 Have you thought about selling on eBay? Popular instructor Kevin Boyd, M.B.A., M.S., offers a workshop on selling on eBay that will enable you to make selling on eBay profitable.  Join him online via Zoom on September 27 and 29, 2021.
Kevin Boyd has a gift for taking complex subjects and making them easy to understand. A former Bell Labs engineer and vice president of a market leading cardiology software company, he is the creator of the Create a Website course and teaches at over 40 colleges in 10 states. He has taught over 14,000 students and loves helping them find the keys to using online resources to increase their incomes. Kevin is also a multi-award-winning education specialist, author of three books on selling on eBay and the technical editor for The Complete Idiot's Guide to eBay.
Create a Website
Pretty much anything and everything has its own website these days, and luckily the technology to create one has never been more accessible. Join Kevin on September 28, 2021 for Create a Website for Fun, Profit & Business. Get yourself out on the world wide web, effectively and affordably. No programming required!
Feedback on Kevin
Students who have attended Kevin's workshops in past years have said:
"Kevin is clearly a master at his craft, and communicates his learned wisdom effectively. Excellent!"
"Excellent. Exceeded expectations."
"Experience is the best teacher. Kevin has put in the time."
"Incredibly knowledgeable and interesting.
"He turned something I've been afraid of trying (for years), into something I'm excited about."
"I'm a trainer & Mr. Boyd was excellent, professional, inclusive, knowledgeable."
"Good content flow. Organized. All aspects covered by written & projected screen, as well as narrative. All questions & points answered. Very effective teaching style."
More opportunities with Kevin
On September, Kevin offers Create Your Own Grab & Go Rapid Emergency Exit Plan.  Sadly, we know too well these days that unexpected events can occur.  In every state, floods, fires, and other disasters are all too common. Your life and future can depend on whether or not you have your contingency plans and emergency kit ready to go. Get support to become prepared.. 
See Kevin's full class schedule here.
Learn about registering for classes at CFU and our policies here.