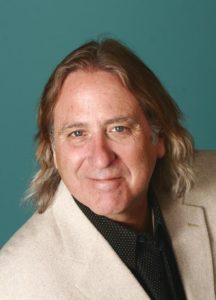 This Memorial Day, professional hypnotherapist Drake Eastburn is offering a FREE ways to stop smoking hypnosis seminar for veterans and military personnel in honor of National Military Appreciation Month.  Drake has taught classes in hypnosis for CFU for years, and partners with us annually for the "The Great American Smoke-out" where hundreds of people have used the powerful tool of hypnosis to kick the habit.  This free event for Veterans is held on Memorial Day:

Monday, May 30, 2016
2 p.m. or 6 p.m.
Ramada Plaza Hotel
10 East 120th Avenue
Northglenn, CO 80233
See more information here.