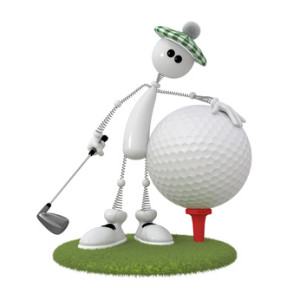 Spring is here!!.
3/31–Terrariums & Fairy Gardens  Engage your creativity and play with plants and dirt!
4/5/15–The Ghosts of Cheesman Park (A Walking Tour with Phil Goodstein Get outside and explore the mysteries of one of Denver's oldest and favorite urban parks.
4/11/15–Fly Cheap, Stay Cheap, Travel Cheap  Time to plan that vacation?  Get insider tips to find the best deals.

4/11-5/2/15 (4 weeks)–
Beginning Golf at Emerald Greens
  Our wonderful golf pro, Tom White, is an upbeat and cheerful instructor and the Emerald Greens course, over in Windsor Gardens, is a great place to learn.
4/12-5/14/15 (4 weeks)–
Wandering the Streets of Denver: Denver's Nooks and Crannies
  See all the cool stuff in Denver with Denver historian, Phil Goodstein.
4/18/15–
Backyard Farming 101:  Find What's Right for You
  Think you want to grow more of your own food, become a bee keeper, have backyard chickens–get the scoop on all of these and more.
4/18 & 4/19/15–
Worthy of It All:  A Kick-Ass Retreat fo
r Women  
This breakthrough retreat for women is held in the inspiring and nurturing setting of Mt. Princeton Hot Springs, between Salida and Buena Vista.