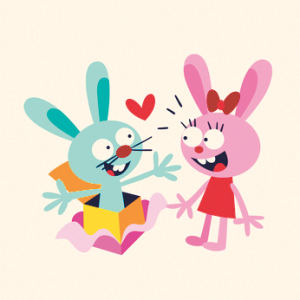 Make this Valentine's day a classy event with classes at CFU. Sure, if you're in a relationship you can have that usual dinner out or buy a nice bouquet of flowers. But, you can make the event unique by hopping into one of these classes. If you're not in a relationship, our classes can help you take steps to find the connections you want.
1/28/15–Connected & Committed Relationships: Rekindling Romance, Intimacy, & Passion. Discuss how to keep intimacy, passion, and commitment alive in your relationship. Leave with the skills to powerfully, effectively, and successfully overcome obstacles that all committed relationships encounter.
1/29/15–Vedic Indian Cooking. Dinner at home can be so much more romantic, especially when it's the amazing savory dishes that you'll learn in this cooking class. It's really not that hard to make something truly special.
1/29/15–Loving Relationships: You're Worthy of Deep Connections. This class is for those in a relationship or seeking one. Explore why love breaks down in a relationship and the reasons people build walls in relationships so that you can develop and maintain genuinely loving relationships.
2/4 & 2/11/15–Beginning Magic: How to Wow and Amaze! Inject some fun into your relationship.
2/7/15–The Art of Hearts: Ways to Woo and Wow. If you're in a relationship or seeking to be in one, this class programmed for Valentine's to get the keys to making a heartful connection and to ensure that your special other feels special.
2/7/15–Chocolate Fantasy. Robin Vives slants this popular cooking class toward the holiday. You'll give yourself a great treat and be ready to share the love.
2/8/15—Floral Design with Love. Our wonderful instructor, Sherry Chance, returns to CFU to offer this special class. You'll leave with a gorgeous floral bouquet and the knowledge to create pieces for any occasion. Can you imagine your loved one receiving a bouquet that you, yourself, have created?
2/11/15–Simply Salsa: 123 Dance! There is nothing more romantic than dancing. This delightful introduction to Salsa is great for everyone, including those of you who feel you have two left feet!
2/12/15–Pizza Power! Maybe pizza doesn't sound real romantic, but Anna Miller will teach you to make truly unique pizzas that will dazzle your honey on Valentine's Day.
2/15/15–Couples Massage. Leave with the knowledge and skills to care for each other for years to come. This is a great gift to give your special person.