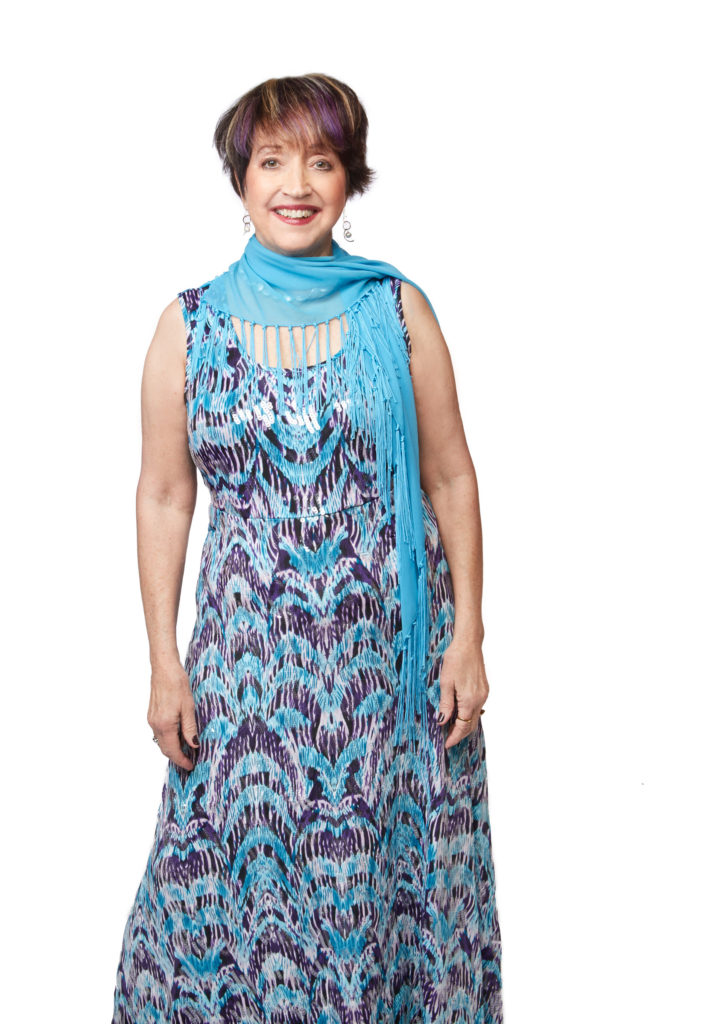 Snowstorms, school activities and uh-oh, Thanksgiving is right around the corner, and then there's holiday shopping.    Stress, stress, stress!  Both ancient sages and current scientific research agree that music is a wonderful stress-reliever.  
Of course as a singer and vocal coach, I may be a little bit biased – but I believe that vocal music may be the very best type of music at stress relief. (Okay, okay, sorry to all my instrumentalist friends out there!!) But there is some validity to my claim.
The deep breathing required for singing is similar to the breathing practiced in yoga; both providing a complete filling of the lungs with each breath, followed by focused exhalation. Great for the lungs, and when done slowly, very relaxing. But beyond my scientific ramblings, I find that singing is simply a joyous thing to do!
Singing any type of music is uplifting, and holiday music especially so!
If you agree, please join Cindy Williams and the Holiday Singers class starting on November 10, for five weeks of rehearsing holiday music (including a tune from A Charlie Brown Christmas), culminating in a low key, mini-concert for friends and family. Learn more about Holiday Singers here!