Discover the newest classes and programs that we have to offer this summer and fall.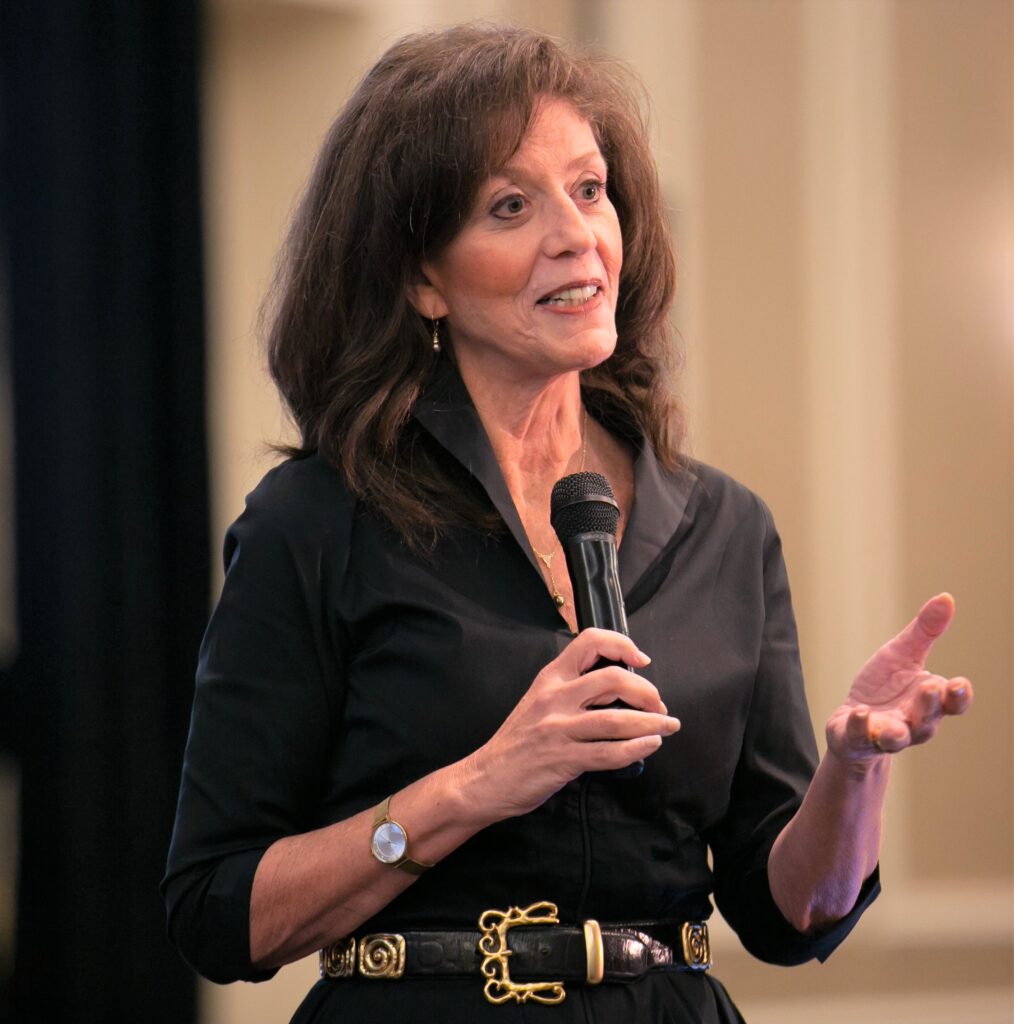 Special Event
On October 14th we offer a power-packed afternoon: Embracing Change: Create the Life You Want. Presenters include Debra Fine, Mary Grace Glasier and Melissa Bauknight. Helen Hand and Carol Core will facilitate. Whether you are starting a new career or entering retirement; beginning a new relationship or launching out on your own—this workshop will give you the boost you need. If you just like hanging out with passionate, motivated women, then hop on in!
---
Classes To Boost Your Career and Work Skills
Want to cut your job search time in half while increasing industry connections? LinkedIn, the world's largest networking platform, is used more than ever by employers to recruit candidates, and job seekers to GET NOTICED. Get the inside scoop on creating a profile that will set you up for success.
We are facing stressors like we've never faced before. Our capacity to cope can be overwhelmed, leaving us prey to frustration, stress, resignation, and burnout. This class can give you the understanding and the tools to remain resilient and to revive.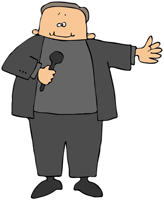 Have you been told that you have a great voice? Maybe you've wondered what it takes to work in the field of voiceover. This is your chance to learn about the business of voiceover and find out what qualities and skills you need to succeed. We'll talk types of work including commercials, audio books, narration and animation. You'll get to read from scripts during class and see what it's all about.
This 4-week workshop is your opportunity to develop your skills and receive coaching from an industry pro. The focus will be on TV/radio commercial work as the skills you learn here are fundamental to any type of voiceover work. Begin with techniques in voice/speech dynamics and script interpretation. You'll have opportunities to read from a variety of scripts and get feedback on your performance. Start learning about mic technique, acting choices, and characterization.
Whether you're new to computers or have used them in the past, this class will help you become more comfortable using Windows® 11 by familiarizing you with the Windows 11 user interface and its basic capabilities. In this course, you will explore Windows 11 and learn how to work with locally installed apps and cloud-based apps, browse the Internet, and manage basic Windows 11 settings.
Creative professionals seeking the fastest and easiest way to learn Adobe CC programs know the best way to learn is with structured hands-on instructor-led training at a comfortable desk. Stop trying to keep up with online tutorials on YouTube! These are complex programs and it is easy to develop habits that are not the best or easiest way of doing things. Our instructor will translate these incredible tools with guidance on best practices and efficient workflows.
This class sets you up for greater success in learning Spanish. You will learn strategies that make use of your knowledge of English to leverage your Spanish skills. In this introduction, you will listen, read, write, and speak to learn the most basic concepts. Practice four steps to correctly pronounce and hear all Spanish words. Learn the most frequent Spanish vocabulary and get strategies for building more vocabulary. Practice techniques for sustaining basic conversations about a variety of topics.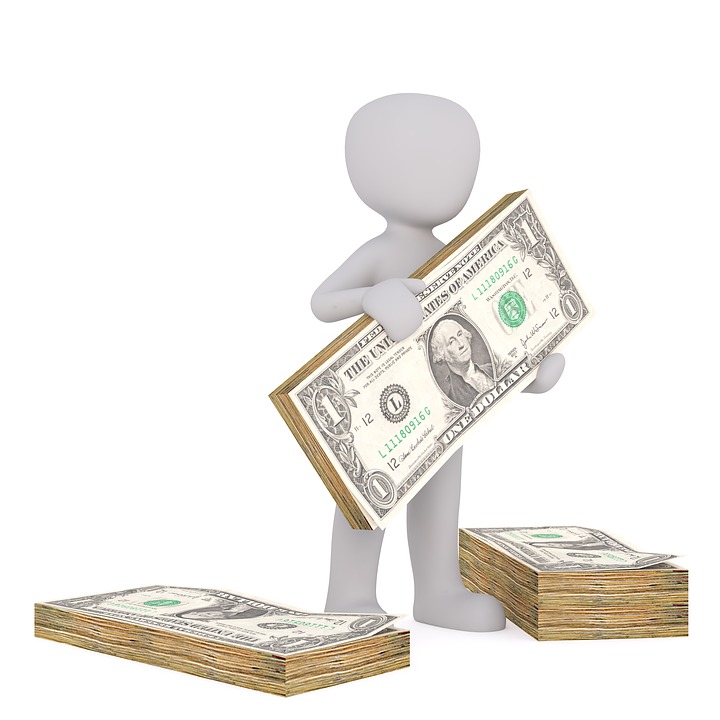 ---
Classes For Your Finances
Roth IRA's provide tax-deferred and tax-free growth on your investments, but it's important to understand the rules and strategies. Leave this class understanding: 1) the types of Roth accounts and the contribution rules, 2) Roth IRA conversions and backdoor contribution strategies, 3) the advantages of Roth IRAs, and 4) when you might possibly avoid using a Roth IRA
In this course you'll delve into the psychological aspects of personal finance. Learn to understand your financial behaviors, create a robust investment portfolio, eliminate financial indecision, and harness the power of compound interest. By exploring personal behavioral finance concepts, you'll gain practical strategies to manage finances with confidence and clarity, paving the way for financial stability and growth.
---
Classes For Your Health and Wellbeing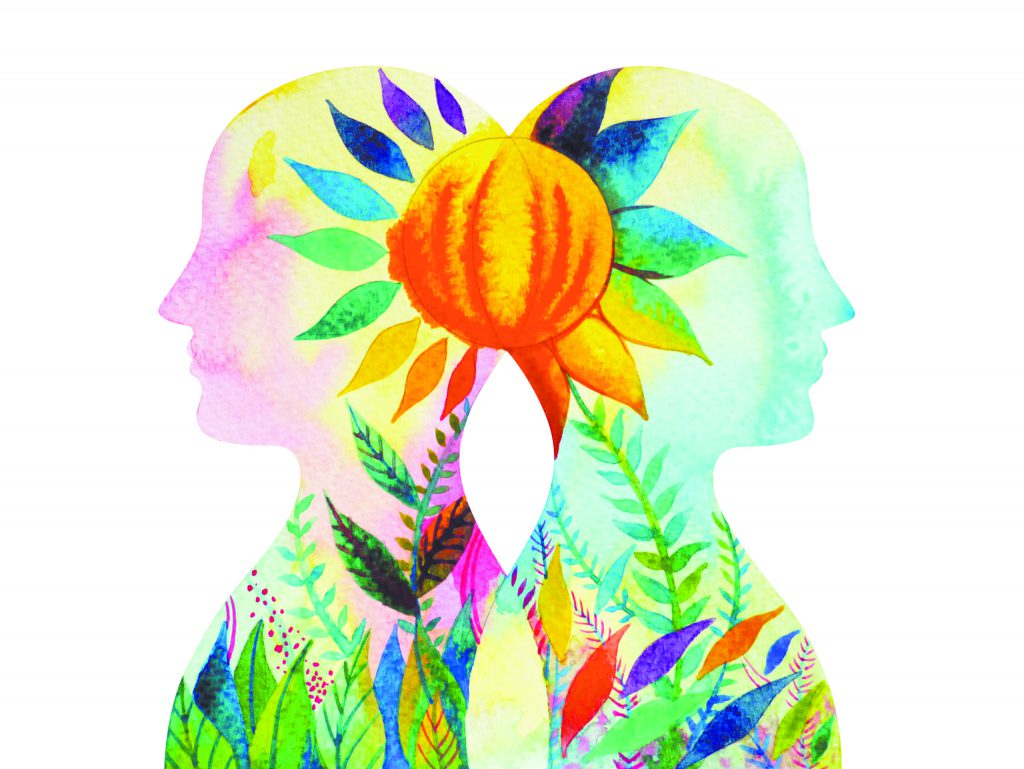 This 4-week course empowers you to be more confidently "prepared and ready" for retirement whether you are pre-retired, retiring, retired, or never retiring! Explore and discover what you need to know about your finances and insurances, health and wellness, leisure and social activities, family and relationships, new purpose, and personal development. Gain practical "how to" strategies to co-create your own fulfilling and vibrant retirement longevity.
People learn by using their senses, so this course allows you to taste a wide variety of healthy foods, see a spectrum of colorful fruits and vegetables, and enjoy the textures and scents of excellent nutrition. You will explore a plant-based approach to healthy life-long eating plans, called Nutritarian diet, developed by Dr. Joel Fuhrman. Sandra will present an array of foods that she prepares without oil, added salt or sugar. In addition to tasting wonderful food, in each class meeting you will learn the principles of a healthy plant-based approach to eating and find out how you can make the transition to this healthy lifestyle.
---
Classes For Fun and Creativity
Discover the secrets of painting beautiful watercolors. We offer three classes designed to cater to beginners and enthusiasts who are interested in learning and enhancing their watercolor painting skills. Each class will cover different topics, providing a comprehensive learning experience for participants who choose to attend any or all of the classes offered. Each class will be structured with a combination of demonstrations, hands-on practice, individual feedback, and group discussions.
In this class we will deepen the exploration into the amazing world of geometry and five-ness by constructing a design or designs (as time allows) with the pentagon and pentagram as the underlying structure. Marney Babcock studied design at Arapahoe Community College and sacred geometry at the Prince School of Traditional Arts in London and Chartres cathedral in France. She is passionate about sharing what she has learned in over eight years of study.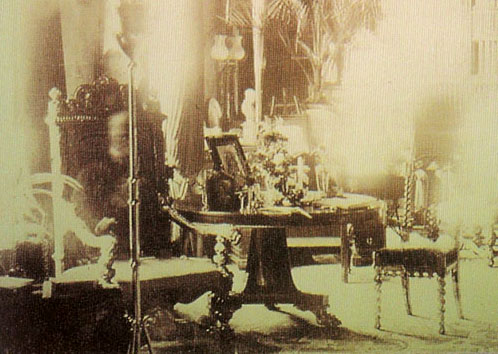 Ever since man invented the camera, people have caught images of what they purport to be ghosts. In this class we will look at the history of spirit photography from the hoaxers of the nineteenth century to modern time. We'll look at how difficult it is to create a believable hoax and examine common camera anomalies. We'll also take a look at authentic ghost pictures, including ones from the instructor's private collection. Guaranteed spooky fun for all ages.