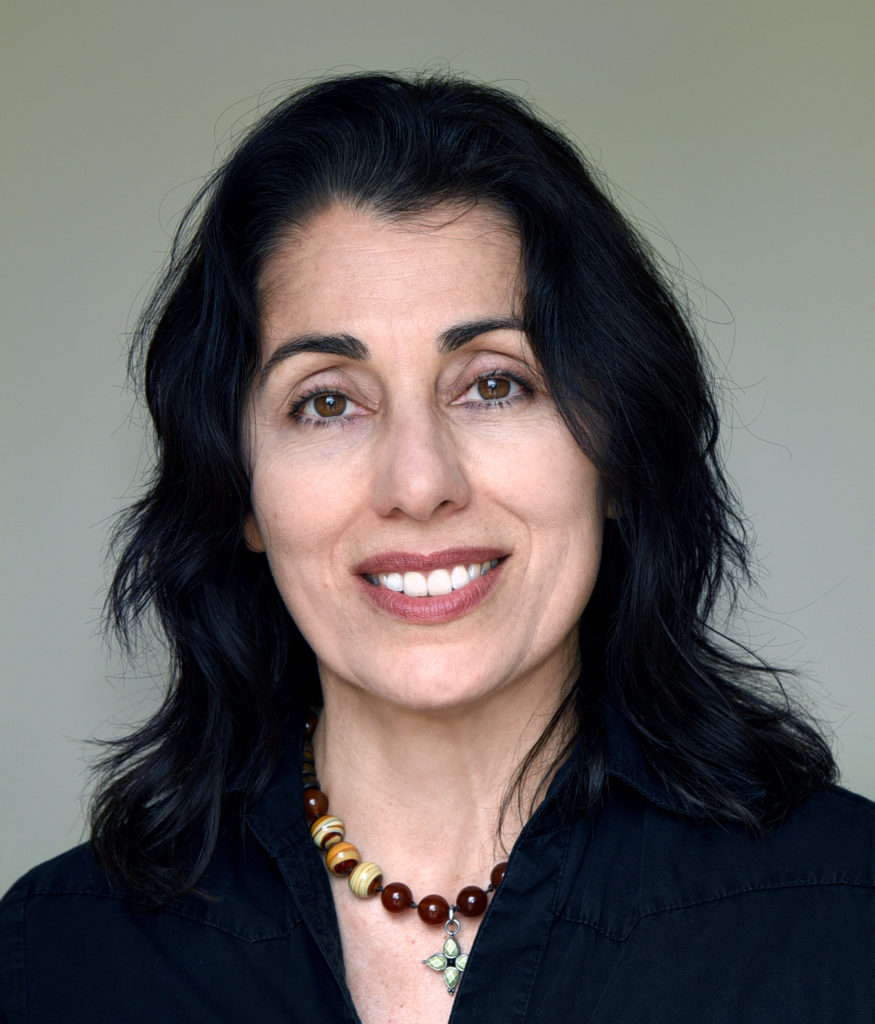 High impact photography is about "documenting what others can't see." That is the passion behind the career of independent video producer and photojournalist, Sonya Doctorian.
For over 25 years, Sonya has helped capture the spirit of communities, from the gravity of war zones to the heart of presidential campaigns. She has worked as a photo director in newsrooms across the nation; including, The Washington Post, The Tampa Bay Times, and The Knoxville News-Sentinel before landing in Colorado in 2014. Now, Sonya's eye for detail and storytelling serve as the foundation for a photography class unlike you've ever attended.
In her greatly anticipated high impact photography course, Sonya demonstrates the keys to visual communication and breaks down what makes a strong photo. She gives tips for taking photos "in the field" and shows how to get in close and frame the perfect shot. "It's not about the camera, it's about seeing," explains Sonya. Students will learn how to create photographs that tell the story of a moment and family photos that not only convey the personalities of their loved ones but also capture the essence of unforgettable memories.
Businesses and marketing professionals will benefit from strategies for high impact photography
Marketing and communication professionals tasked with photographing their organizations will learn the skills needed for creating high impact photographs. Businesses using online platforms will learn how to take "click-worthy" photographs and how visual communication affects their brand. Sonya's high impact photography course will give individuals the skills needed to create the lasting impression they are looking for.
Take advantage of Sonya's expertise
One of Sonya's most recent projects is a documentary that she produced for Channel 12, Street Level: Slavica Park.  Slavica is Director of Education and Economic Opportunity for Focus Points Family Resource Center and founder of Comal Heritage Food Incubator as she shows us the city of Denver through her eyes.
This class is not currently offered at CFU, but we hope you find the information useful. Visit www.freeu.com to see current classes.