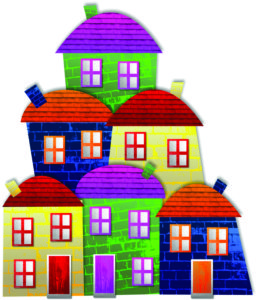 Denver's real estate market is going to be hot again in 2017! Make it your year to make a great real estate investment, whether it be a new home, a refi, a reverse mortgage, or downsizing to a smaller place.
We've got lots of classes to help you make the best choices for your situation and needs. Many are FREE, but you must register to attend, and ALL are great value. Just follow the links to learn more.
1/11/2017: Airbnb 101: How to Rent Your Place & Make Money
1/12/2017: Getting Started in Rental Property Investment
1/17/2017: How to Buy a House with $1000 Down (FREE!)
1/18/2017: Do I Stay or Do I Go?: Options for Downsizing or Aging-in-Place (FREE!)
1/18/2017: Get Your Home Loan Approved!: FAQs & Secrets of Mortgage Underwriting (FREE!)
1/20/2017: Reverse Mortgage Brunch & Learn (FREE!)
1/21/2017: The Road Map to Buying Your First Home (FREE!)
1/28/2017: Introduction to Real Estate Investing
2/9/2017: Raising Capital for Your Real Estate Investment
And many more! Browse all upcoming real estate classes.