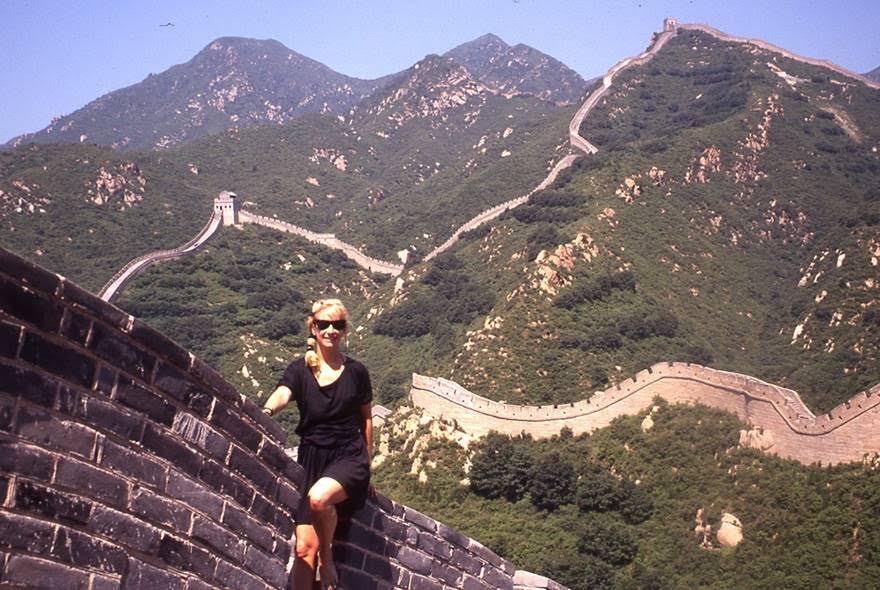 Travel hacks refers to ways to save money traveling. If you are eager to hit the road and want to know how you can pay for it check out these awesome workshops with traveler extraordinaire, Gina Henry.
Gina Henry is a professional full-time traveler. All her life she wanted to travel, see the world, explore cultures, meet people and LEARN. She gave up a successful – and stressful – advertising career in New York City to pursue this travel passion. She knows all the travel hacks and has been taking FREE vacations for over twenty-five years and has traveled to 93 countries and all 50 states. She created company, Go Global, Inc., to help other people find affordable ways to support their travel habits as well. She teaches her programs in over 90 cities nationwide.
How to Use Your Skill & Talent to Travel Free (9AM-noon)
If it is your dream to travel, this workshop is for you. Perhaps you're working full-time and want more time and money to travel? Or maybe you're ready to retire and hope to travel more. You can use your talent, skill, and life experience to travel for FREE! Learn more…
The Secrets of Travel Hacking: Free Air, Hotels & Cash-Back (1-3pm)
You can earn hundreds of thousands of airline frequent flyer miles and hotel reward points without ever stepping foot on a plane or paying for a hotel and then redeem them for high-value trips. Flights and hotels are typically the most expensive part of your vacation budget. Gina will show you her easy "Beginner Strategy" then graduate you to more advanced strategies that earn you 1 million+ reward points a year. Learn more…
Become a Digital Nomad: How to Create Your Money-Making Travel Life on the Road (3:30-5:30pm)
You no longer have to choose between work and travel – you can have both! Join thousands of individuals who are location-independent and supporting themselves as they travel. Learn about jobs that support this lifestyle and the "how to" of living on the road. Learn more….
Save Money and Take All Three Workshops
Get all the travel hacks and enjoy Gina for the entire day. Register here…