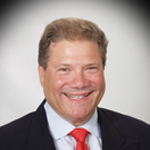 Get a boost on school, work, or play by learning speed reading and power learning strategies with Howard Berg. Howard is on record as the world's fastest reader and travels the country teaching strategies to help you maximize your learning potential.
Discover how to:
boost your intelligence
get higher test scores
overcome writer's block
do math faster
boost your reading speed, retention, and recall.