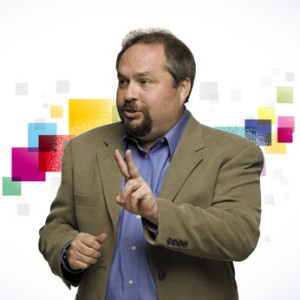 Whether you are just cleaning out your closets or want to start an eBay business, enrolling in the upcoming May 2016 Kevin Boyd eBay selling seminars are the quickest route to getting your stuff online and money in your pocket. Kevin comes to CFU from Seattle, where he is widely known as an eBay entrepreneurial guru.
May 7, 2016 — eBay 1: The Basics of Selling.  Cover all the eBay basics in this class: how to set up an eBay seller account, create successful eBay listings, upload pictures, and accept credit card payments with PayPal. Also learn selling tips, tricks, and traps to avoid, how to determine shipping costs, where to get FREE shipping supplies, how to print shipping labels from your home computer and get FREE home pickup.
May 7, 2016 — eBay 2:  Advanced Selling Strategies!
  Learn the insider strategies that will draw the most bids, maximize sales and beat your competition. Discuss how to find a profitable niche, what to sell, what to avoid and how to use drop shippers to minimize inventory costs. Class includes eBay research, marketing and photography tips, eBay Stores, plus how to find reputable suppliers.
Kevin Boyd is a former Bell Labs engineer and VP of a cardiology software company. He is also a multi award-winning education specialist, author of three books on eBay Selling, and the technical editor for The Complete Idiot's Guide to eBay. Kevin has appeared on KING 5 TV Seattle, various radio shows, and was interviewed by Bloomberg News and the Seattle Times for his insights into online entrepreneurship.