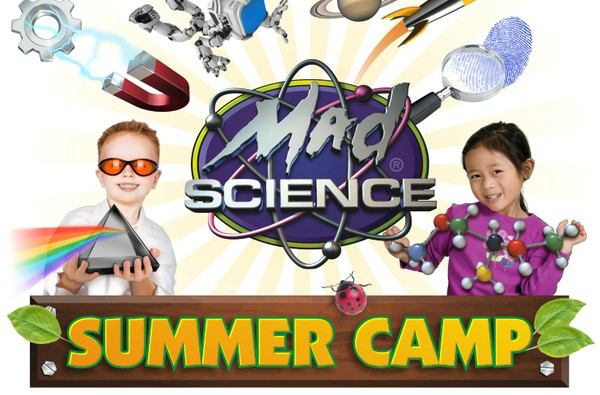 This summer Mad Science of Colorado hosts children's summer camps for kids 6 to 12 here at the CFU building. Check out the upcoming opportunities for your kids to get their science on:
NASA: Expeditions to Infinity August 5-9
 Houston, we are go for launch! Developed in partnership with NASA, this camp will boldly go where no man has gone before and send future space explorers on an expedition to infinity and beyond as they explore our Earth's atmosphere, the outer reaches of our solar system — and everywhere in between! This hands-on program puts campers into an astronaut's boots as they learn about space travel technologies and come face-to-face with the stars, planets and more through exciting activities, engaging demonstrations, and fun take home projects. Learn about amazing real life sky walkers like John Glen, Neil Armstrong, Scott Kelly, and more! This camp is one small step for man and one giant leap for FUN!
Read more here
Bubbling Breakers & Radical Reactions August 12-16
Explore the magical worlds of bubbling beakers, crazy chemistry and all kinds of radical reactions as you whip up all sorts of molecular madness in this exciting chemistry-themed camp! Learn the wizardly potions of science and find out how different chemicals react when mixed together! Mix, mush and brew together different chemicals to create several fun take-home projects to continue your scientific discoveries at home!
Read more here.