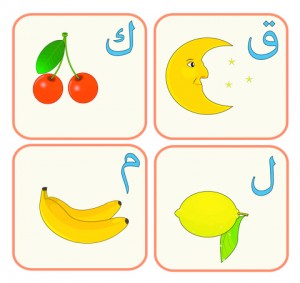 CFU has a full Spanish program. From weekly classes to intensive opportunities. Designed for adult learners, CFU' Spanish Center is the top place to learn Spanish in Denver.
In addition to Spanish, CFU can get you started in a variety of languages:
Starts March 25, 2014 (4 weeks): Conversational French
Last Chance! Starts April 3, 2014 (4 weeks): Russian for Beginners
Starts April 5, 2014 (4 weeks): Beginning Arabic
Starts April 7, 2014 (4 weeks): Italian
Starts April 21, 2014 (4 weeks) American Sign Language
Browse more dates for language classes in the Language section of our website.