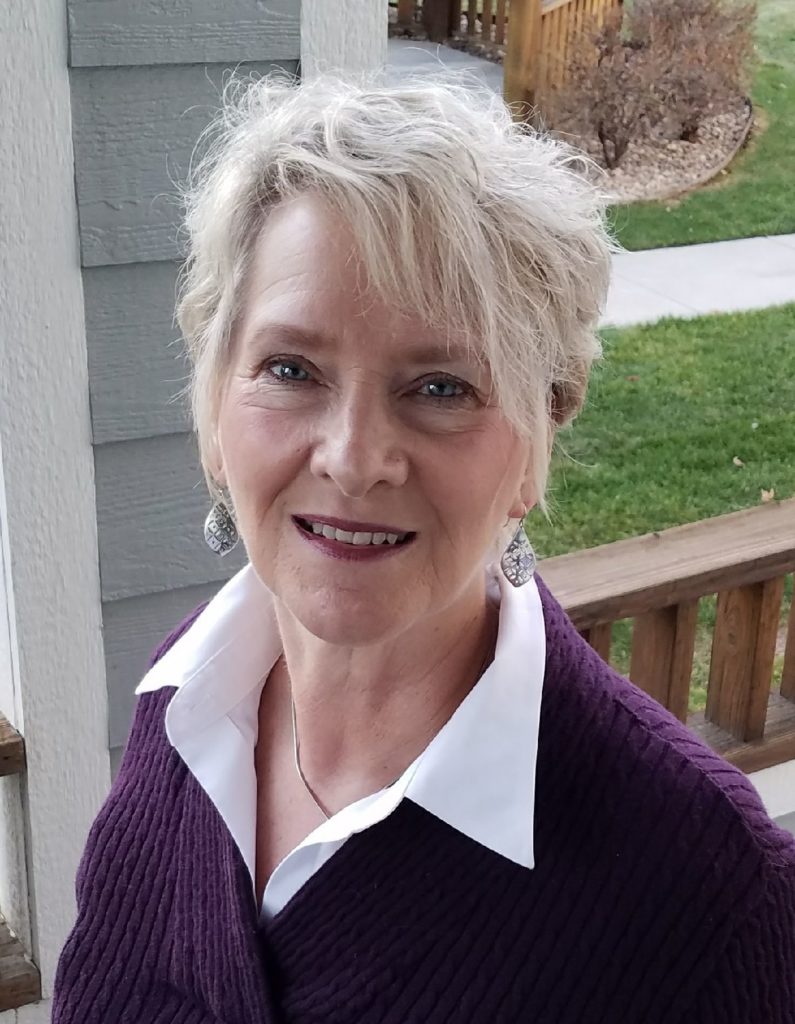 Encore…an additional act. Are you ready for your encore career–your next career? Whether you've retired from a long career, are returning to the workforce after being away for a while, or are in transition and need a change, you want your next career to be a fulfilling one.
The foundation for an encore career includes values, purpose and passion. In fact, values are the driving force to purpose which ignites passion. Sound a little different than the way many of us have experienced our work lives? That is the whole point! Encore career is often a reordering of time, talents and treasure that are a perfect fit for who YOU are today.
Creating an encore career is totally awesome and scary. It means we each are asked to invest the time and energy to discover who we are, where we want to go, and how we are going to get there. You may surprise yourself by finding a new, more complete self just waiting in the wings for greater expression.
Purpose is crucial to an encore career. It is the seasoning that flavors life with meaning and shape. It provides a sense of forward direction and a way to leave your own mark in the world in your own way. There are many research studies on the startlingly positive effects of purpose on health, both physical and mental. Sounds like a good health insurance policy to me!
Encore career is based on the principle of creating a life portfolio. In our careers up to midlife, often work eats up much of our time, energy and focus. The rest of life: family, friends, hobbies, spirituality, self-care, volunteering, play etc. is squeezed in the cracks between work hours. Creating a life portfolio allows for much greater balance. Instead of fitting "life" in between the cracks, all of those "other things" hold a more significant role, especially play, having fun, and laughter. Life portfolio is key to setting the stage for a vibrant, vital second half of life.
Here are some signs that may indicate a resounding yes for an encore career: burn out, bumping into a dream deferred, being laid off, feeling obsolete in your field, a crisis of conscience at work, experiencing a life loss (divorce, a death, change in health, empty nesting) or just plain ready for a change.
If you can say yes to any of those signs, it is time to explore what could be the next career for you. Join Lynette Reiling in her class, Passion, Purpose and a Paycheck: Find Your Encore Career. Get guidance to discover your encore! The next session of the class is July 25th, 2019.
Colorado Free University is Denver's premier lifelong learning center. Find out about CFU's registration policies here.